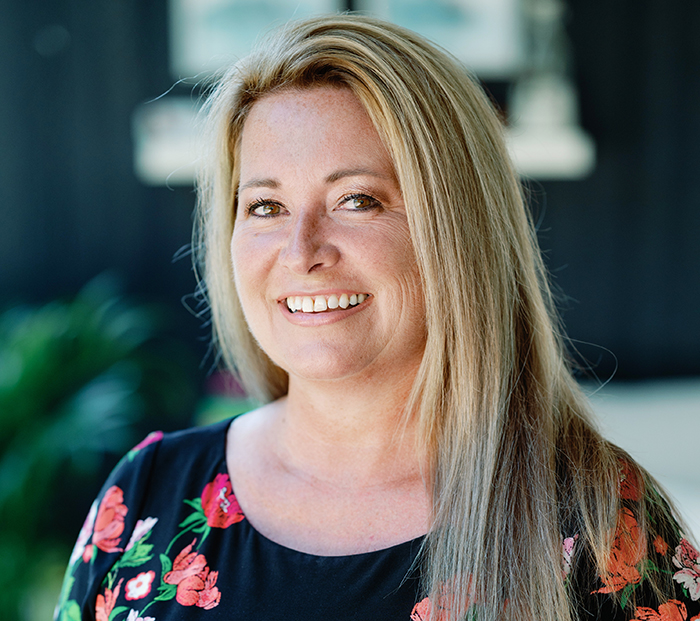 Why are you running to become a trustee?
As a candidate who lives in Ward 6 and as a proud parent of two children who were successful in the public school system, I want to advocate for all students and families within Ward 6 to ensure they have equal opportunities to reach their full potential and ensure everyone's voice is heard. 
What are the key education issues in C-K?
One current issue is the elongated period of declining enrollment in some of our schools. This is concerning as it threatens the curriculum that is able to be offered at these schools.  
What are your skills, experience and goals?
As a very active volunteer in Chatham for the past 15 years, I've had the opportunity to meet many local citizens and have become aware of the needs and priorities in our community. I will place students at the centre of all decision making and will commit to engaging with constituents on the board's strategic plan and vision for a strong public education system.
I have extensive experience in leadership and governance from my volunteerism.  I am the incoming president of the Kiwanis Club of Chatham-Kent and am a current board member of PAWR. I am a former board chair of St. Andrew's Residence, former board member of the Chatham-Kent Hospice and also the YMCA. I am the former president of both the Chatham Downtown Rotary and the Sunrise Rotary clubs.  
My goal is to advocate that the curriculum offered will provide students a fulsome academic experience that will foster success for every student, every day, without exception.