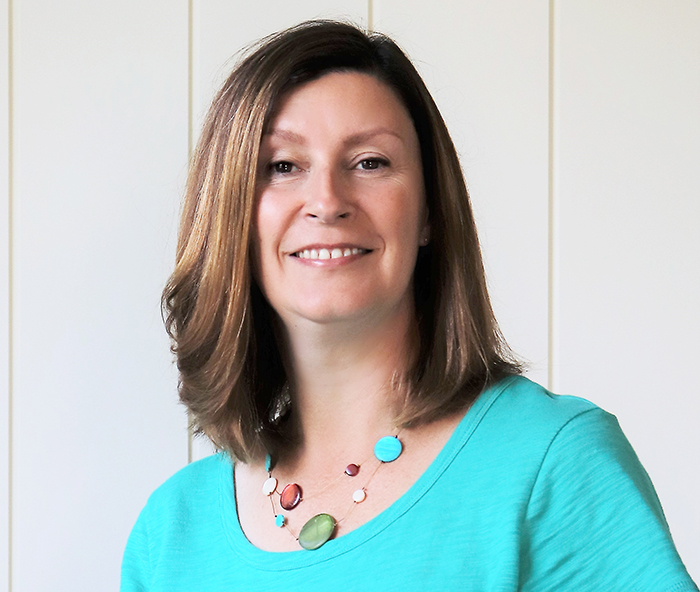 Why are you running to become a trustee?
I believe that maintaining quality public education is key to success for our young people and communities at large. These last 2.5 years have been very challenging for students, parents and teachers, and going forward I would like to help strengthen the public school system so students have the stability necessary to prosper, teachers have the tools they need, and parents feel heard and engaged.  
What are the key education issues in C-K?
Chatham-Kent is currently facing a declining enrolment issue along with financial challenges. These challenges make maintaining aging facilities and including robust programming in all schools difficult, particularly in schools with lower student populations.  
However, schools are an integral part of our communities and any future reviews would certainly have to be done with much consideration and consultation with all stakeholders.
What skills and experience best suit you for this role and what are your goals if elected?
I have been an advocate and involved community volunteer for many years serving as a youth leader, board member and past president of various local non-profits and have also walked through the school years as an involved foster parent and aunt, attending school functions including IEP meetings.
My volunteer and career experience includes establishing and managing balanced budgets with a mind to always being a good steward of resources while still being creative in problem solving and seeking growth.  
I am very conscious of how policies affect the individual/families and am thoughtful in my decision-making process.  
Student success and well-being would absolutely be the Number 1 priority in any decisions and I would like to see an increased focus on STEM and Skilled Trades.  
Accessibility is something that I also value very strongly and would welcome any calls, visits or e-mails.