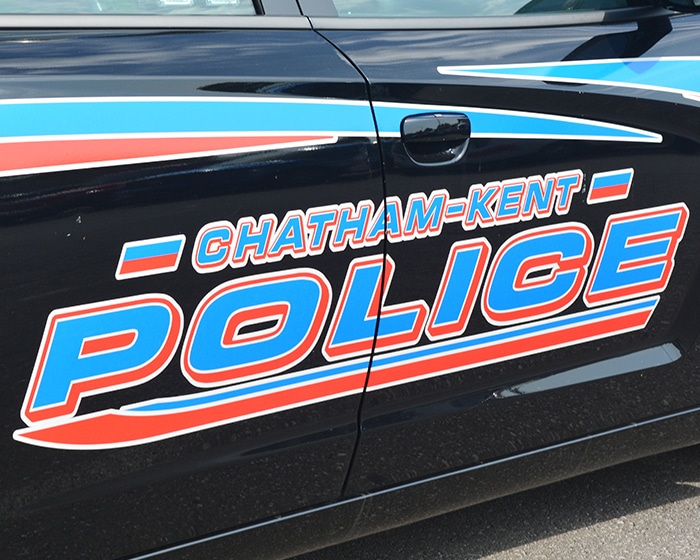 Inmate partner violence offense
A Tilbury man faces assault charges after Chatham-Kent police learned of domestic abuse recently.
At 7:21 a.m. on Thursday, police were called to Homestead Drive in Tilbury for a disturbance.
When police arrived, they learned that a man and woman had a verbal argument and so the woman called the police.
They also learned through investigation that the man had physically assaulted the woman on two separate occasions.
A 34-year-old Tilbury man was arrested and transported to police headquarters where he was charged with two counts of assault.
Drunk in public
Kicking on someone's door earned a night in jail for a Chatham-Kent man recently.
On Wednesday at 10:44 p.m. police responded to a call on Tecumseh Street in Dresden for a man kicking at the door of a home.
When an officer arrived, they believed the 20-year-old Chatham-Kent man to be drunk.
Police arrested the 20 year old and transported him to police headquarters where he was held until sober.
—
Another count of intoxication in public happened on Thursday at 12:57 a.m. where police were called about a man lying on the ground on the north side of the Third Street Bridge.
Police believed the man to be drunk so they arrested the 30-year-old Blenheim man and delivered him to police headquarters where he was held until sober.