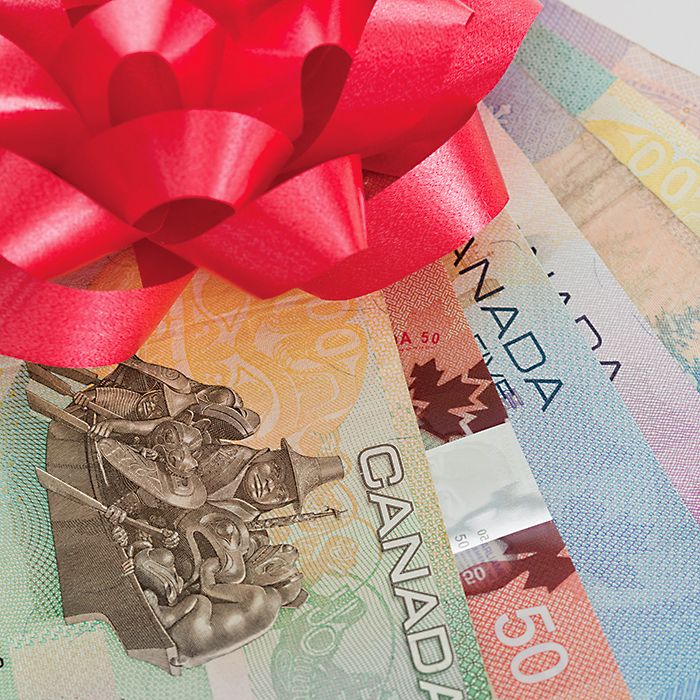 The municipality is now accepting applications from local groups seeking funding for community events to be held in 2023.
Applications can be submitted for the Together CK: Events Grant Program. This program was previously known as the Community Partnership Fund: Festival & Events.
Council allocates funds each year through a competitive process in keeping with their commitment to encourage community development through partnerships with local groups.
Groups are invited to apply for funding of up to 50 per cent of an event's cost to a maximum of $5,000.
Larger events, with attendance of more than 25,000, can qualify for up to 50 per cent of expenses for the first $10,000 of the budget and 25 per cent of the balance of the budget to a maximum of $25,000.
Information sessions are scheduled for Sept. 28 at noon and Oct. 5 at 6 p.m. To attend one of the sessions, e-mail ckpartnership@chatham-kent.ca to receive call-in instructions.
The deadline for applications for this round of funding is Oct. 13 at 4:30 pm. Grant guidelines and the online application can be found at www.letstalkchatham-kent.ca.
All applications will be reviewed by a committee of citizens and representatives from various municipal departments.