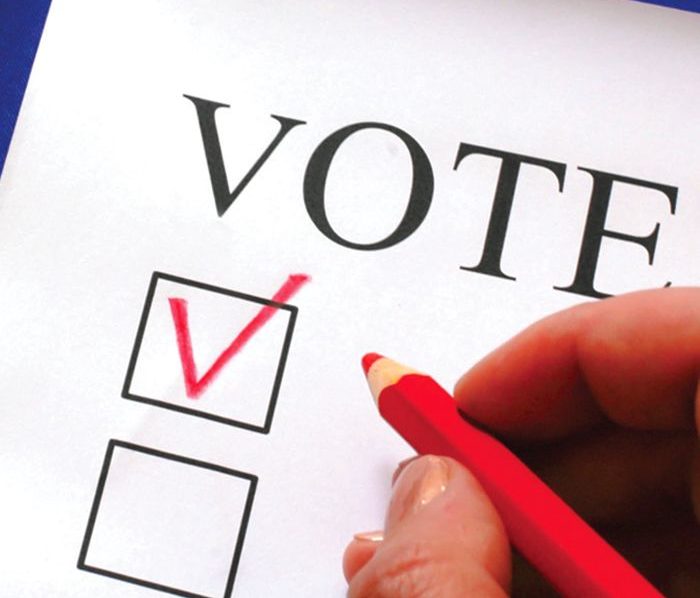 A Ward 4 Candidates Forum for those vying to represent North Kent will be held in Dresden Sept. 27.
Put on by the Rotary Club of Dresden, the event will be held at The Wheelhouse at 547 North St. beginning at 7 p.m. It will be one of the first events held at the club's new meeting place.
Rotarian Phil Richards, event chair, said all candidates have committed to attend and there will be an opportunity following the formal portion of the forum to meet and talk with candidates.
The agenda includes time for each candidate to provide an opening and closing statement. As well, candidates will be asked to respond to questions developed by the organizing committee based on input from the public.
Anyone with an issue they would like to see addressed is invited to email their concern to dresdenrotary@gmail.com.
The club is hopeful the forum will help residents decide who they want to represent them for the next municipal council term.
All Ward 4 residents are welcome to attend. For more information email dresdenrotary@gmail.com.