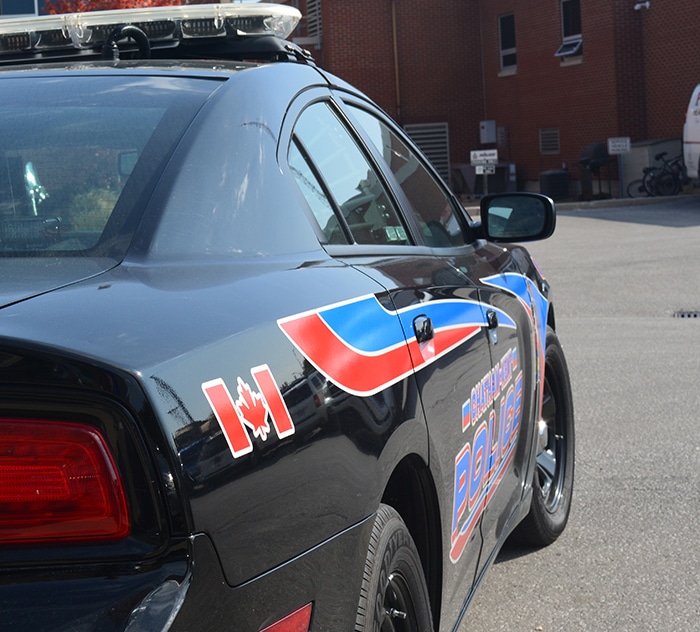 Warrant arrest
A Chatham man may not have been wanted at a Grand Avenue East residence Thursday, but it turns out he was wanted elsewhere…by police.
Chatham-Kent police got a call shortly after 1 p.m. of an unwanted person complaint.
Through investigation police learned the man was wanted on a warrant held by Waterloo Regional Police Service.
A 76-year-old Chatham man was arrested and held in custody until Waterloo Regional Police officers attend and transported him back to Waterloo.
Drunk in public
A Chatham man got to spend the night behind bars after an incident on Oxley Drive in Chatham Thursday evening.
Shortly after 7 p.m., police responded to a disturbance on Oxley. It was reported a man was walking west, yelling and being confrontational with people.
Police arrived in the area and located the man. He was extremely intoxicated and unable to care for himself, police say.
A 19-year-old Chatham man was arrested for being intoxicated in a public place. He was transported to police headquarters and held until he was sober.