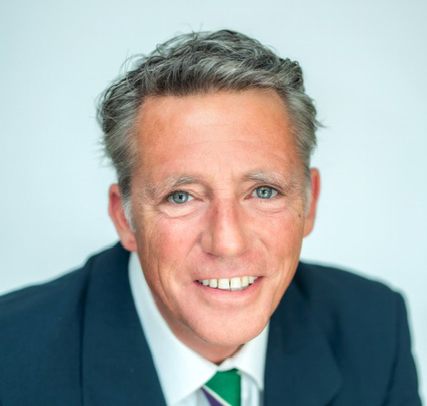 Why are you running?
I am seeking re-election in Ward 6 to continue to actively represent the citizens of Chatham-Kent. Over the years I feel I have been an effective councillor, doing my best to help our citizens and promote the success of our community. I am known for asking tough questions and challenging our administration when I believe it is necessary. This does not always make me a popular guy at city hall, but that is my job.
What are the key issues?
There are many important issues facing our community in the next term of council. With our current rate of inflation, holding down taxes and finding efficient ways of providing services will certainly be a priority.
Dealing with our housing problem is, and will continue to be a concern.
Public engagement with the public is something I believe always has to be worked on and improved. The city and its operations should not be a mystery or something people feel they do not understand.
What skills and experience do you bring?
I bring years of council experience and a business background to the table. I am an approachable person with a pragmatic outlook.  Raising five children in Chatham has taught me patience and an ability to listen and solve problems, both big and small.
Comments
comments