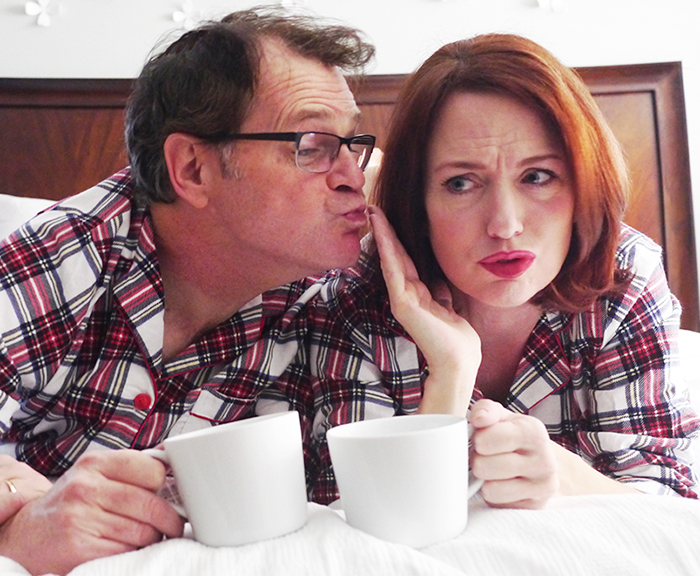 Middle Raged is coming to the Kiwanis Theatre, and the two-person show has some local roots.
The show, slated for Sept. 17, features Leamington native Gary Pearson, who spent his high school years in Tilbury.
Also on stage will be former This Hour has 22 Minutes member Geri Hall.
Middle Raged is a fast-paced show that takes a comedic look at life in middle age, from raising kids to get them out of diapers to taking care of elderly parents to get them into diapers. It covers marriages, mortgages, going to more funerals than weddings and trying to keep your relationship spicy when you've been married a LONG time. 
Pearson, has written for Corner Gas, Sunnyside and Mad TV, and is a seasoned Second City comedy performer.
Hall, aside from 22 Minutes, is also a Second City stage veteran and appears in the show Astrid and Lilly Save the World.
Middle Raged has graced stages from Edmonton to St. John's.
For tickets, visit cktickets.com.