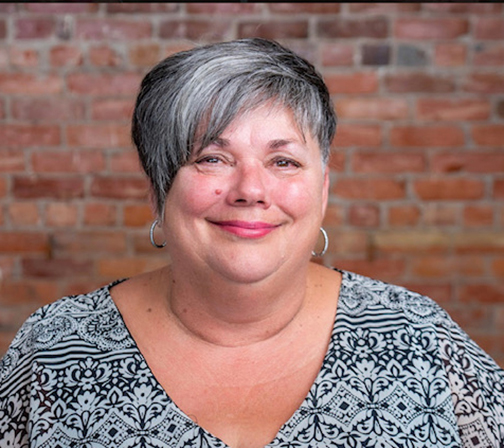 Why are you running?
Chatham is my home. For over 35 years I have been working to give back to the community and see council as the next step in my efforts to help shape a future community for my grandchildren that will benefit everyone.
What are the key issues?
A healthy and growing Chatham-Kent is one that addresses our need for infrastructure that will support population, business, and industry growth. We must also tackle the growing mental health and substance abuse crises in our community. And, importantly, we need to build and foster support for our youth and seniors.
What do you hope to achieve? 
In line with the issues facing our community, my goals will be to push for an infrastructure plan that will support the revitalization of the downtown core, housing development to address cost of living concerns, and transportation needs of all ages.
I want to continue to drive awareness of our health crises and work on collaborative solutions with community stakeholders.
Finally, I aim to expand support for our youth and seniors through program awareness and development, and adaptive solutions to new challenges as they come up.
What skills and experience do you bring?
In my daytime role, I wear many hats and support all departments within the company where I am employed. I also work closely with local charities, supporting the most vulnerable. I have been fortunate to have been part of our community's most important and impactful initiatives and have built and maintained long-lasting relationships with the connections I made in my corporate and personal work.
I am organized, hardworking, and love collaborating with a team to have a successful end-result.