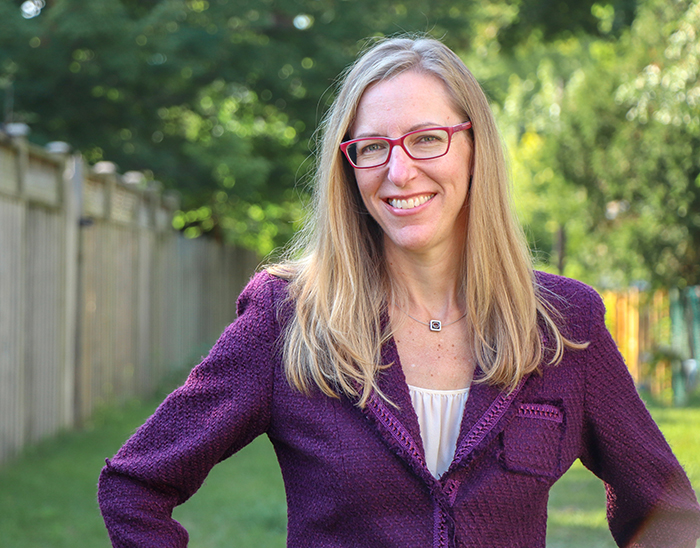 Why are you running?
I'm running because I care deeply about Chatham-Kent. I want to help our community adjust to our "new normal" from the pandemic. I know how to listen, how to work with people to build consensus, respectfully and effectively. I have a proven record of getting things done and I'll use these skills to make a positive impact every day.
What are the key issues?
Crisis in affordable housing and homelessness.
Infrastructure overdue for repair with limited budget.
Lack of public input on major decisions.
Employment: businesses struggling to find employees and employees struggling to find meaningful work.
What do you hope to achieve if elected?
Help small businesses succeed and know when to get out of the way.
Work with community partners on affordable housing and homelessness. Without this our community cannot thrive.
Ensure a transparent discussion about downtown redevelopment takes place. Ensure all costs to taxpayers are clear. This could be an incredible game-changer for C-K. Let's do it right.
What skills and experience do you bring?
Working with the province to benefit our community – numerous meetings with senior ministry officials, resulting in a major infrastructure project building Highway 401 concrete median barrier.
Former manager of culture & special events for C-K, responsible for a multi-million dollar budget, multiple facilities, large staff and volunteer team.
Former executive in the ag and finance sectors, comfortable addressing complex budget issues and ensuring our tax dollars are being spent responsibly.
As Rotary past president, I know how to create positive impact through action, raising hundreds of thousands of dollars for Hospice, Rotary Baseball Park, Children's Treatment Centre, youth mental health.
Small business owner and founding director of Ground Floor Centre for Innovation.
Comments
comments