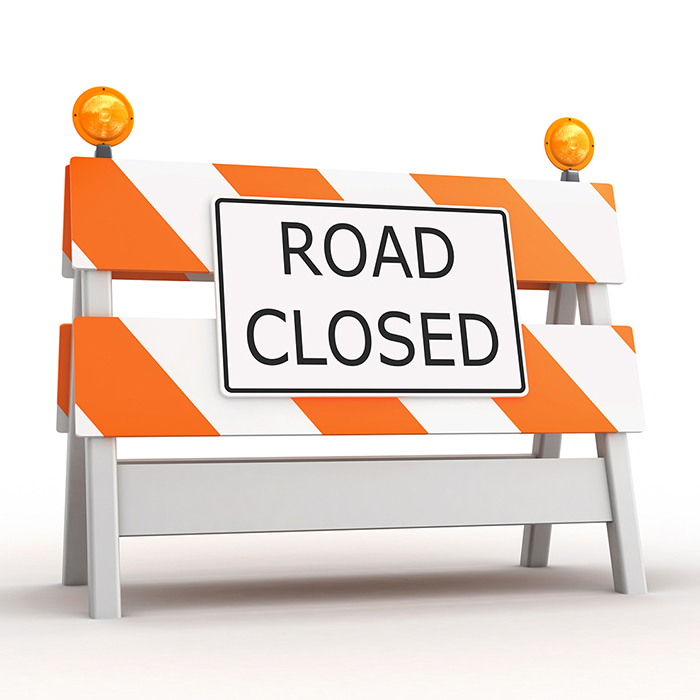 Fall construction is further constricting commuting options for people travelling between Sarnia and Chatham.
The Municipality of Chatham-Kent has secured a contractor (Front Construction Industries Inc.) for the rehabilitation of the Kimball Road Bridge over Otter Creek, in the Community of Chatham Township.
Starting Sept. 19, depending on the weather, the Kimball Road Bridge over Otter Creek will be closed to vehicular and pedestrian traffic.
It is anticipated that the project will be completed by Dec. 5 or so.
In the meantime, further south, construction has closed the intersection of Countryview Line and Centre Side Road for two months.
The closure will allow for the replacement of the Countryview Line culvert over the Purdie Creek Drain in the former area of Chatham Township.
It will be closed to both pedestrian and vehicular traffic.
Clarke Construction is the contractor working on this project, which is expected to be completed by Nov. 4.