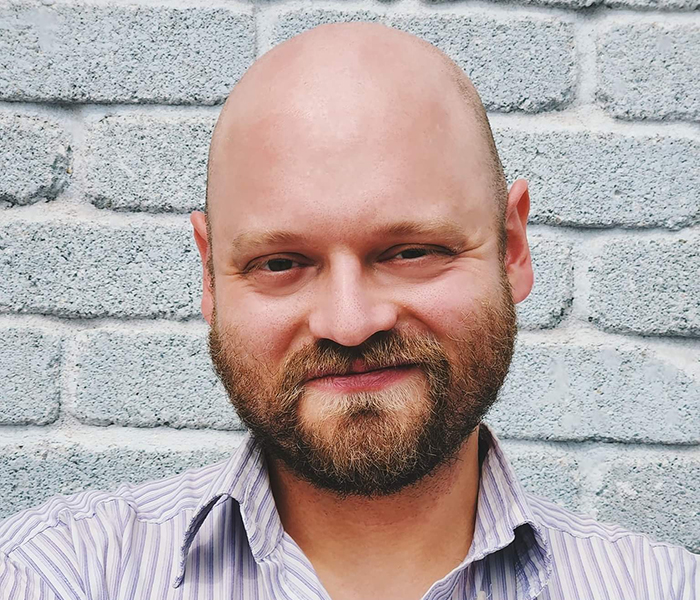 Why are you running for mayor?
I have had a passion for politics ever since 9-11 happened and have closely followed each election since then. I have always wanted to run for office either locally or provincially, and I felt like now was the time to do so.
I wanted to run for mayor to make a positive difference within my community. I love helping people, and with a position such as mayor, I can help my entire municipality on a large scale.
What are the key issues facing Chatham-Kent?
The big issues that have been brought to my attention thus far by members of the public are: concerns about future COVID-19 lockdowns\public mandates; the emergency homeless shelter on Murray Street and how it's affecting locals in the area; the deforestation of Chatham-Kent; the mall project; and the municipality wasting taxpayer dollars on things we don't need.
What I've seen that is the biggest issue is affordable housing, which is something I will do my best to work on in my first year in office, if elected.
What do you hope to achieve if elected?
Right now a lot of people consider Chatham-Kent to be a retirement community. There aren't many direct entry jobs that pay above $20 an hour, and, therefore, most people I know (myself included) commute outside Chatham-Kent for work. I want to bring better-paying jobs, more sources of entertainment, and more affordable housing to Chatham-Kent.
What skills and experience suit you for this role?
What I believe I can bring are a few key ingredients that make a good politician. The values I wish to bring to council are transparency, honesty, and open communication with the general public. Taxpayer feedback matters, and for too long there have been decisions made without proper public input first. I have learned through years of experience as a security guard that sometimes all you have to do to solve a major problem is listen.