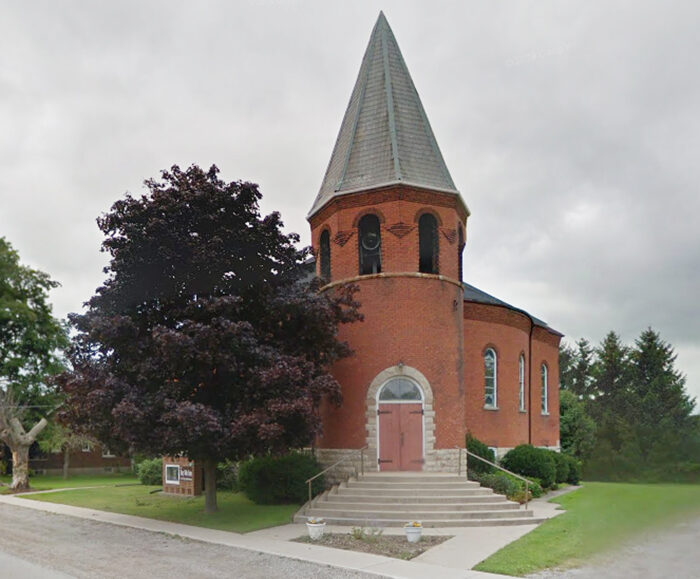 A special Christmas performance set for Dec. 2 at the Mary Webb Centre won't be happening.
Organizers announced the Quartette Christmas concert has been cancelled due to an issue with the band.
The Mary Webb Centre will provide a full refund, less any costs associated with online services.
Please contact the Box Office directly at mwcboxoffice@gmail.com to arrange a refund or to obtain credit for another show.
Organizers are currently looking for performers to take the Quartette's place and will reschedule an event if possible.