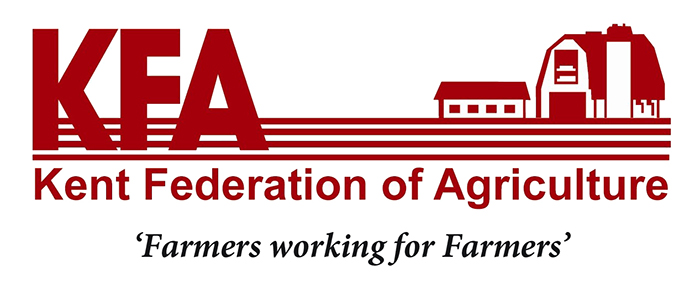 By Bird Bouchard
Local Journalism Initiative Reporter
The Ridgetown Independent
The Kent Federation of Agriculture is holding a BBQ dinner in honour of a lost friend.
On Aug. 20, from 2-7 p.m., the KFA will host a BBQ in Harry Lawson's memory. The event will occur at the Dawn-Euphemia Community Centre (Florence Hall) at 6213 Mill St.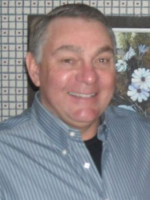 "The board for the KFA felt very strongly, and we wanted to do something to honour Harry. This is our attempt to do that. We hope people will come out, enjoy themselves, reflect on Harry and all that he did for our industry, and try and raise all the money for a really, really good cause," said KFA president Jay Cunningham.
Harry Lawson passed away in February.
"He spent a fair amount of time in the hospital and had a heart transplant. He received such amazing care while there that it was always his wish to give somehow back to that institution and the people that would help him so much," said Cunningham.
From the tremendous care that Harry received, his wish was to create an endowment of at least $50,000 that would allow for the creation of scholarships to support doctors and nurses in the cardiac, transplant, CCU fifth floor departments at London Health Sciences.
All proceeds from the BBQ dinner, silent and live auction and a cash bar will go to the London Health Sciences Foundation in honour of Harry Lawson. Foundation staff members will be on-site to collect donations and issue charitable receipts.
When reflecting on Lawson, the KFA President said Lawson was a quiet warrior. He added he was incredibly intelligent, very methodical, and an awesome resource for a number of agriculturalists all over Ontario.
"Harry could do research and provide support in a balanced and effective manner. It's a very rare and admirable quality to be able to do that. In his more than 25 years, he provided leadership and guidance. He was a great mentor for people," said Cunningham.