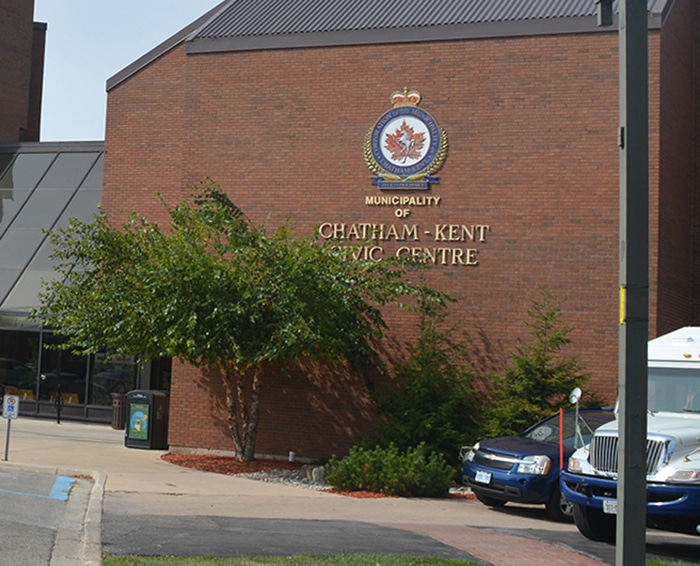 An as-yet-to-be-chosen public walking trail in Tilbury will be named in honour of Bryon Fluker.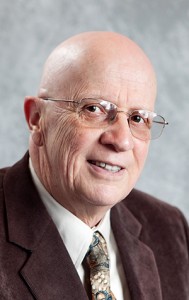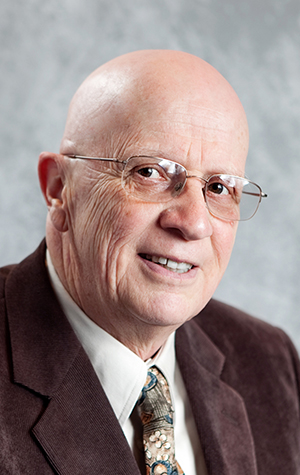 The well-known politician and former teacher who dedicated more than 40 years of his life to serving his community passed away Aug. 3.
The motion to honour Fluker, made by West Kent Coun. Melissa Harrigan at the Aug 8. council meeting, received unanimous approval.
Harrigan said the commemoration was a way to acknowledge the "deep, deep appreciation" the community held for Fluker for his dedication to public life and for the "zest" he brought to the political process.
Fluker was elected to Tilbury town council in 1972 and served there as a councillor and later mayor before amalgamation saw him earn a seat on Chatham-Kent council where he served until 2018.
Council has directed administration to review Tilbury area trails and recommend an appropriate one for the commemoration.
Currently, the municipality has no formal process to recognize elected municipal officers for service to the community through naming or commemoration.
Comments
comments