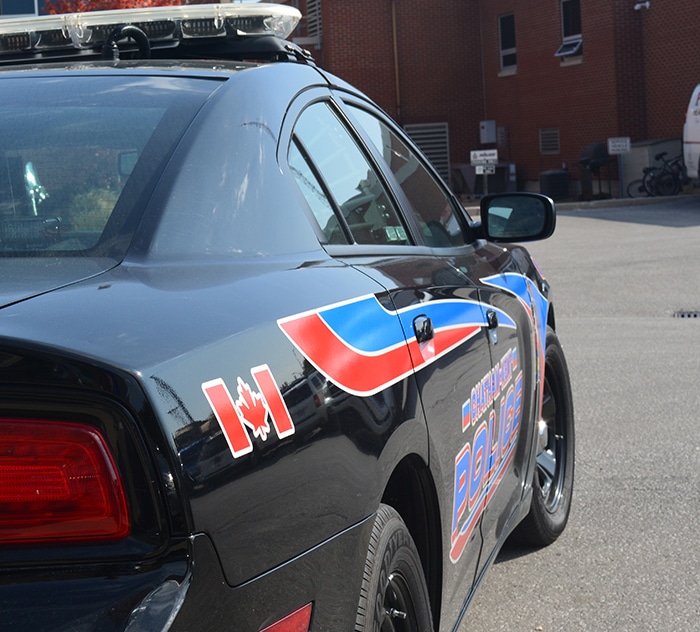 Window smashed, man charged
A smashed window Sunday night in Chatham resulted in charges.
Chatham-Kent police responded to a disturbance on King Street West in Chatham shortly before 10:30 p.m.
When the police arrived, they learned someone had smashed a window at a business.
Their suspect was located a short distance away and arrested.
A 39-year-old Chatham man was charged with mischief. 
Man turns himself into police
On Friday, police began investigating a bail violation complaint.
Through investigation, it was determined the man had breached the conditions of his release order by contacting and being in proximity of a person listed in his conditions.
A warrant was issued for his arrest.
On Sunday, a 32-year-old Dover Township man turned himself into police headquarters. He was charged with two counts of failing to comply with a release order.
Witnesses sought in collision investigation
Last Thursday evening, at 7:12 p.m., police responded to a motor vehicle collision on St. Clair Street in Chatham at McNaughton Avenue.
If you witnessed this collision, please contact Const. Neal Iles at neali@chatham-kent.ca.