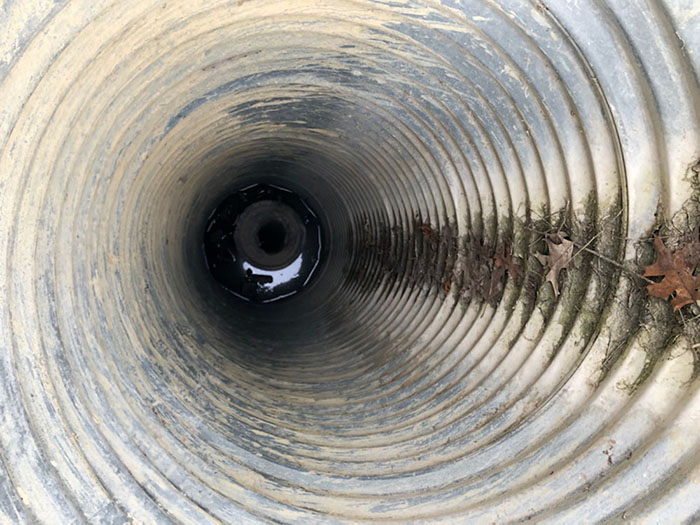 Crews have reached the halfway point in the installation of a conductor pipe at the APEC 1 well in the municipal parking lot in Wheatley, according to municipal officials.
The conductor pipe has reached the 25-metre level. Crews are also removing the existing well casing, estimated to be between 75 and 100 years old.
Once the pipe is hammered into position, the new pipe will enable the plugging of APEC 1. The process is estimated to take three weeks.
Wheatley's downtown core suffered a series of gas leaks last summer before an explosion rocked the area Aug. 24. Since that time, a number of area businesses and homes have been evacuated. The evacuation area has shrunk as work has progressed in the core.
When the next phase of the work resumes, an odour of gas may be detected. If residents detect the smell of gas at any time, they are asked to immediately call 9-1-1.
The temporary library service at 108 Talbot Trail will now be open each Thursday from 4 p.m. to 8 p.m. in addition to its regular hours of Tuesday from 2 p.m. to 6 p.m., Wednesday from 10 a.m. to 2 p.m., and Saturday from 10 a.m. to 2 p.m.
Chief Librarian Tania Sharpe said it is the goal of the library to be as responsive as possible to community needs.
For more information, contact the library at 519-401-7371 or visit the Chatham-Kent Library website