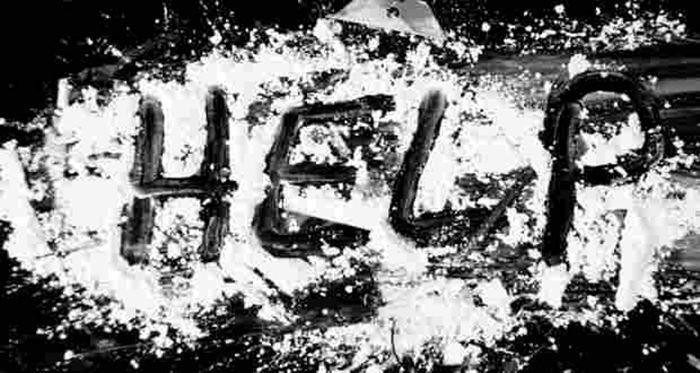 The proof a facility is badly needed in a community usually comes from the support for such a project.
The talking heads and the media can say something is badly needed, but watching the groundswell of support to help make it a reality underlines how badly there was a need.
A strong reminder of this reality is the Chatham-Kent Health Alliance's 10-bed withdrawal management unit.
Addiction through the COVID-19 pandemic, some say, is another pandemic altogether. CKHA administration saw the need to have a local withdrawal management unit and began working to make it happen.
Support poured in from many sectors, including the province, the municipality, the Foundation of the CKHA, the Canadian Mental Health Association and the United Way of Chatham-Kent.
In fewer than six months from receiving Ministry of Health approval, officials opened the doors to the unit Friday.
One can look back on the Chatham-Kent Hospice and how quickly it went from concept to completion – with support pouring in from across the municipality from many levels – to show how this community responds to perceived need.
And now the withdrawal management unit is another illustration of rapidly addressing a need.
The 10-bed facility will operate 24 hours a day, seven days a week at the CKHA Chatham site located in the former outpatient mental health services building.
Clinical supervisor Stephanie DeVito, predicts the unit to be full in six months. We have a feeling it will be faster than that.
There is a dire need to offer local supports to our citizens suffering from various forms of addiction. Having local access improves the chances of permanent escape from said addictions.
The next phase in addressing addiction is changing our view on those who are addicted.
Society is beginning to realize addiction is not a choice; it is an illness. We don't judge people suffering from cancer or asthma. Nor should we do the same with anyone addicted to opioids.