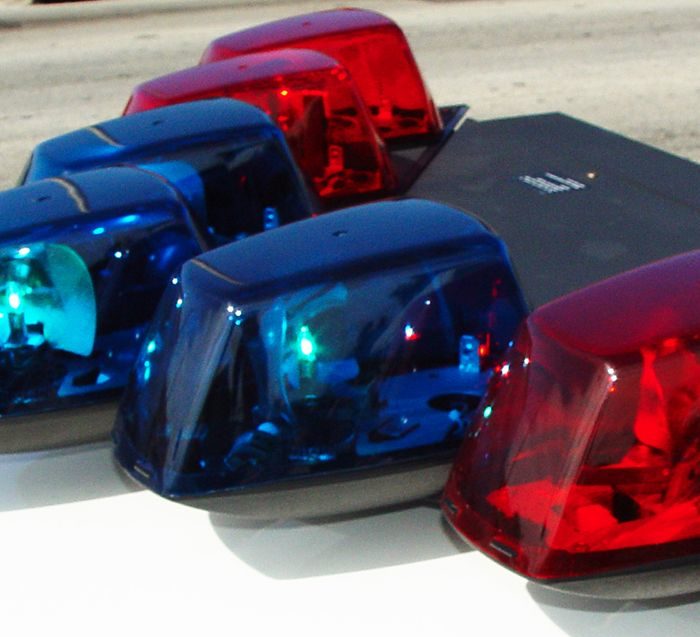 Chatham-Kent Police are looking for the public's assistance in a theft and mischief investigation. On July 20 and 24, someone attended the St. Paul's Congregational Church on Park Avenue West in Chatham.
The suspect(s) removed copper tubing from the air conditioning units, causing significant damage.
If anyone has any information to assist with this investigation, contact Const. Nicole Kadour at nicolek@chatham-kent.ca or Const. Curtis Conn at curtisc@chatham-kent.ca. Anonymous callers may call Crimestoppers at 1-800-222-8477 and may be eligible for a cash reward.
Comments
comments