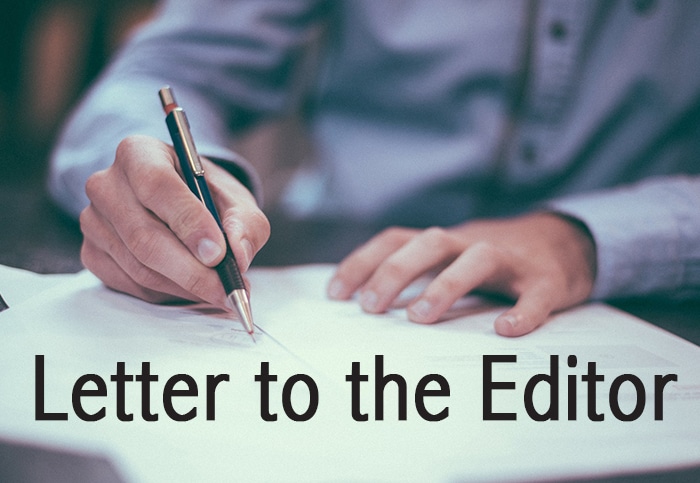 Editor: My dad is from Newfoundland but has lived in Ontario for four decades, mostly in Chatham. He will be 87 later this month.
Most of his family live in Newfoundland.
On July 3 at around 10 a.m., my dad collapsed outside the Shopper's Drug Mart on Grand Avenue West. He fell hard into the pavement, lacerating his face, breaking his nose and ribs, and suffering a concussion.
More significantly, the cause of his collapse was a serious heart attack.
Dad was transported by ambulance to hospital in Chatham where a wonderful team took care of him in the immediate aftermath of his event. He later went to London for a heart procedure and returned to his home on July 7.
Dad had quite the experience, but every day sees improvement, and we are hopeful that he can continue to live a relatively normal life.
We wanted to thank everyone who cared for dad but, mostly, we wanted to thank the wonderful person who took the initiative to call 911 that Sunday morning.
You saved our dad's life and we are eternally grateful to you.
Leo Strowbridge
on behalf of the Strowbridge family
Comments
comments