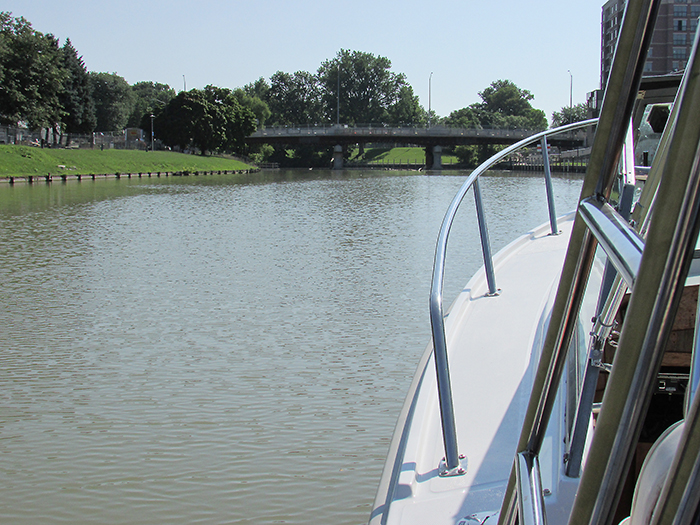 Chatham-Kent firefighters pulled a person out of the Thames River Thursday evening.
The 911 call came in about 8:30 p.m. of a person in the water.
Crews from Station 1 responded with a truck and their boat.
They arrived on scene, spotted the individual and then were able to pull the person to safety.
The individual was taken to hospital.
"I would like to thank our partnering emergency responders, C-K Police and C-K EMS," Chief Chris Case said in a media release. "Quick and effective actions by all resulted in a life being saved."