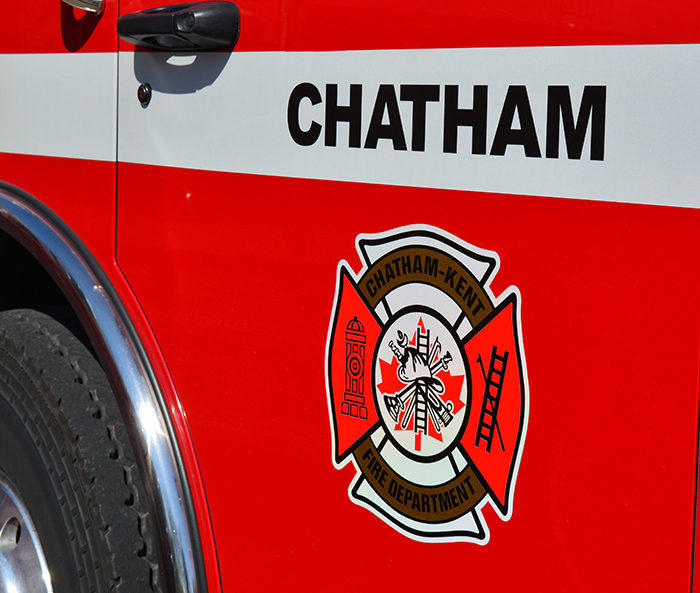 Someone attempted to torch the Black Bridge in Chatham Wednesday evening.
As a result, people are being asked to stay off the bridge, as it is unsafe. Plus, it is private property.
According to Chatham-Kent fire officials, they got the call about 6 p.m. Wednesday of a fire on the bridge. Firefighters arrived to see railway ties and the wooden bridge decking ablaze.
They were able to douse the fire quickly, but officials said there was severe damage to the structure. Large gaps in the decking have impacted the integrity of the bridge.