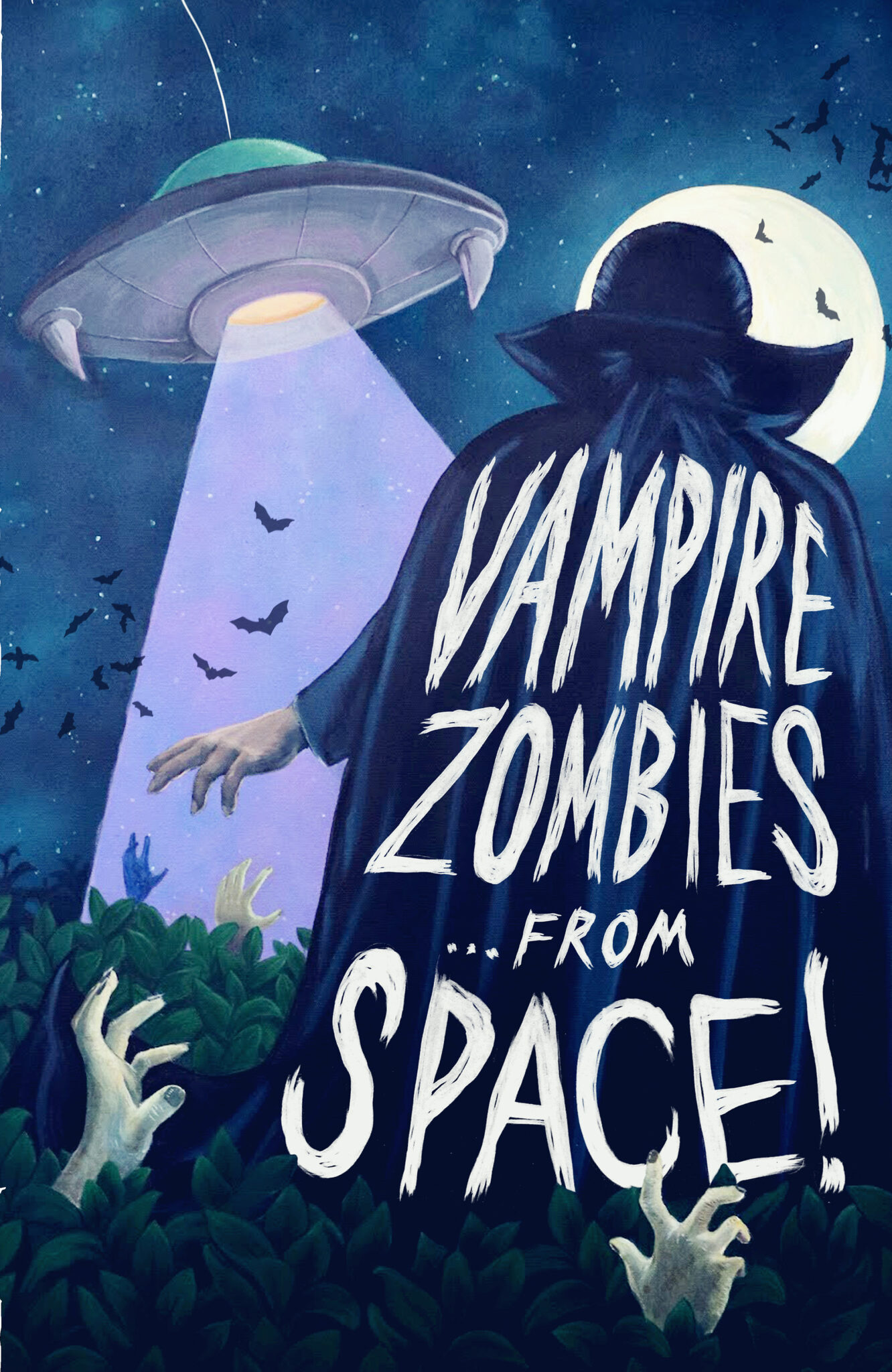 Area filmmakers are looking for support to make the ultimate cheesy horror-comedy.
The folks behind "Vampire Zombies…From Space!" have launched a Kickstarter campaign to help with the process.
The team is led by Mike Stasko, Jakob Skrzypa and Alex Forman.
Stasko is a University of Windsor film professor who has worked with the likes of Colin Mochrie, Fred Willard and Kevin McDonald.
Forman is a director and writer.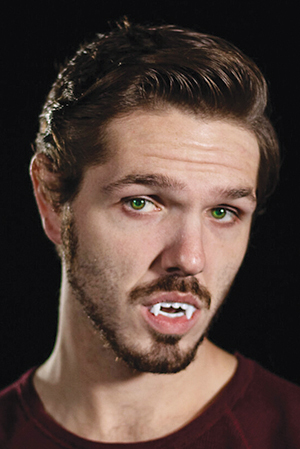 Skrzypa, who is a writer and co-producer on the project, has ties to Chatham. He spent his summers here on London Drive, where his mother lived. He said the Kickstarter effort is to provide the finishing touches on the project.
The film is an homage to the Ed Wood 1950s low-budget horror movies, Mel Brooks, and even South Park.
"There's a lot of low-hanging fruit with rubber suits and UFOs on strings," he said of the poorly done 1950s movies. We want to do a satire on that."
With the help of the Kickstarter coin, Skrzypa said they should be able to achieve the desired vibe.
"This will look and feel like it was made in 1957. We are going to shoot in stark black and white," he said. "We'll contrast that with gruesome and offensive things on the screen."
The Kickstarter campaign has a goal of $20,000. In two weeks, it topped $7,700 raised.
Skrzypa said Stasko already has funding from investors for the project, but the added funds will help make improvements.
"This $20,000 goes to hire more people. It lets us step everything up beyond a level of what it would be," he said.
Skrzypa said there will be additional Chatham-Kent connections to the film.
"We're bringing artists from all over, including Chatham, to help bring the movie to life. We have a lot of map painting, miniatures and need help for the special effects," he said. "We have a lot of our old cars coming from Chatham too."
Filming will begin in early August in Windsor and area. Skrzypa said the movie will go through about a year of post production before it is released, hopefully on streaming services.
As well, he said there will be local premieres.
To learn more, visit https://www.kickstarter.com/projects/vampirezombies/vampire-zombies-movie