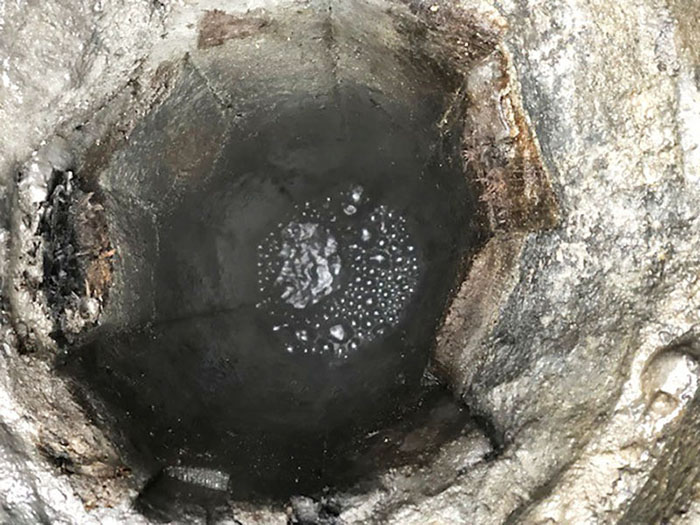 Due to additional testing at the APEC 1 gas well in Wheatley, remediation efforts have been pushed back until next week.
According to a municipal media release, work crews are currently examining procedures to properly cap the well.
Work was expected to resume Friday, but additional time is needed before entering the next phase because of the testing.
The public is being warned that an odour of gas may be detected when work resumes. If residents do smell gas, they are asked to contact 9-1-1 immediately.