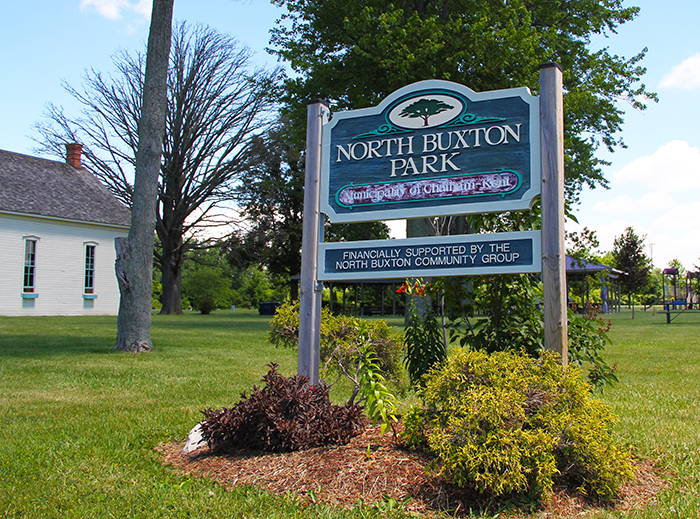 A new TVO documentary series is billing North Buxton as "A Town Whose Time Has Come Again."
Scheduled to air this week, the show explores the settlement's rich Black history and the reasons behind why the community endures.
'Crossroads: Beyond Boom and Bust' is a six-part series that delves into the stories of each of the featured towns.
The tone of the series strikes a balance between an unflinching look at the realities of life outside Ontario's booming cities, and highlights the "can do" spirit of small-town residents.
Cobalt, Smiths Falls, Stratford, Nappanee, Vankleek Hill are featured along with North Buxton.
The North Buxton segment can be seen on TVO on July 11 at 1 a.m. and 7 p.m., and on July 12 at 2 a.m.
It will also run July 14 at 9 p.m. and July 15 at midnight.
The segment will again be shown July 17 at 8 p.m. and July 18 at 1 a.m.