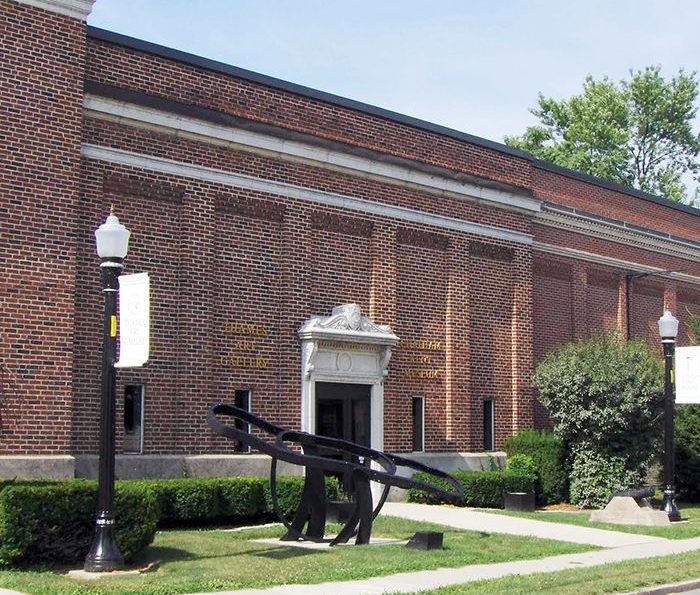 Two solo exhibitions by two former Chatham-Kent residents are being showcased this summer at the Thames Art Gallery.
Colleen Schindler-Lynch and Grahame Lynch, who both teach at Toronto Metropolitan University's Creative School, Fashion, will have their work displayed for the summer and they will also be part of the Summer ARTcrawl July 29, with a reception to be held for both artists.
The family-friendly exhibitions opened to the public July 2 and runs to Aug. 27.
In her exhibition called "Daemon & Saudade," Schindler-Lynch provides a unique perspective taking the viewer to the intersection where fashion and fine art intersect.
The show features beautifully designed and crafted dresses, hand-made adornments, embroidery and photography.
The artist uses clothing as a way to create avenues into loss and healing.
New photographic work by Lynch will be on view in the Mezzanine.
"Being. Neither Here Nor There," began as a project by Lynch involving thousands of photographs taken in an urban landscape.
Lynch edited them down during the pandemic and has created a body of work examining the transitory nature of the spaces we tend to create and inhabit.
Adult workshops will also be offered with both artists later this summer. Further information can be found at www.tagartspace.com.
Admission is by donation. Regular gallery hours are Wednesday through Saturday from 11 a.m. to 4 p.m.