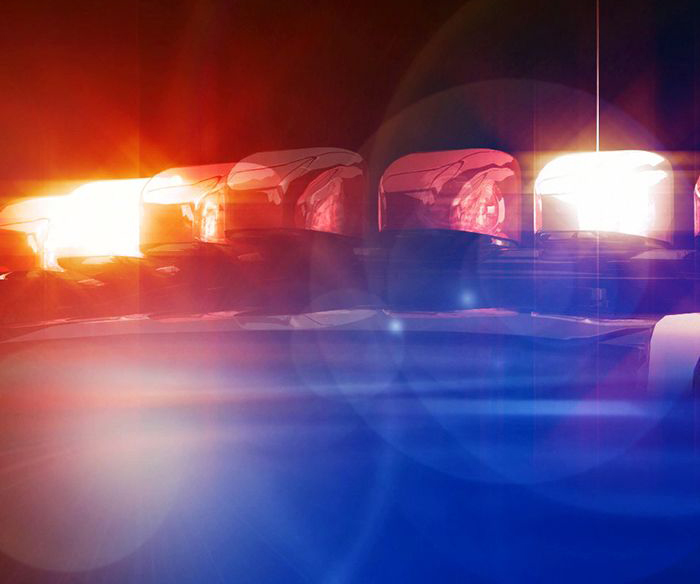 Tragedy again struck on Walpole Island this morning, as two cyclists died in an accident.
Walpole Island police and the OPP responded to the call about 5 a.m. on River Road to a report of two cyclists being hit by a vehicle.
Both cyclists have been pronounced dead, while the driver of the vehicle is in hospital with serious injuries.
River Road is closed this morning between Firehall Road and Austin Road as police try to piece together what happened.
The names of the deceased are being withheld pending notification of next-of-kin.
This comes on the heels of a Monday night accident on River Road on Walpole Island where a pedestrian was struck and killed.
Updates will be provided when they become available.
If you have information on this incident, contact the OPP at 1-888-310-1122 or *OPP (677) on your mobile phone.
Comments
comments