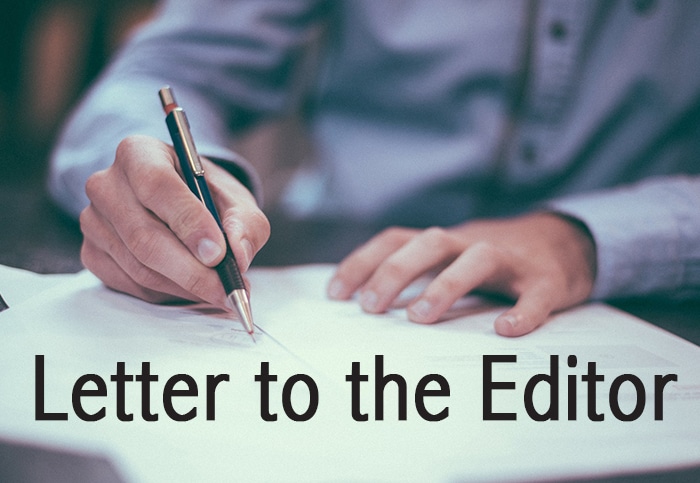 Editor: Is 11 hours too long for a toddler to wait with a broken elbow and fractured arm?
On June 1 early evening  my two year old hurts himself on his toddler slide in my backyard. It is obvious he needs medical care, so off to the Chatham-Kent Health Alliance Emergency Department.
Within 30 minutes of arrival he is registered and X-rays are complete. I am impressed with the speed everything was done until…five hours later we are still waiting. So I question the wait. The response I am given is, "Welcome to the emergency department."
I ignore the comment and further explain my purpose for being there. The staff member I question agrees to speak to someone regarding my son's X-rays. It is believed my toddler fractured his forearm, is what I am told.
More waiting…June 2,  the next morning, my son is seen in the fast track clinic at CKHA. The staff is kind, apologizing for the wait. He is treated in about 20 minutes and with a cast sent on his way.
Broken elbow and fractured forearm. Ouch! Poor little guy, What is considered an emergency?
I realize there are more serious ailments or injuries than those of my toddler. But a tiny innocent in pain for hours, broken waiting to get help, seems cruel to me.
I appreciate having a hospital close by. I am grateful for free health care. Times are tough and people are overworked,  even burnt out.
However, that is a long time to wait for anyone, let alone a broken toddler. Something needs to change.
Kimberley Poirier 
Chatham-Kent
Comments
comments