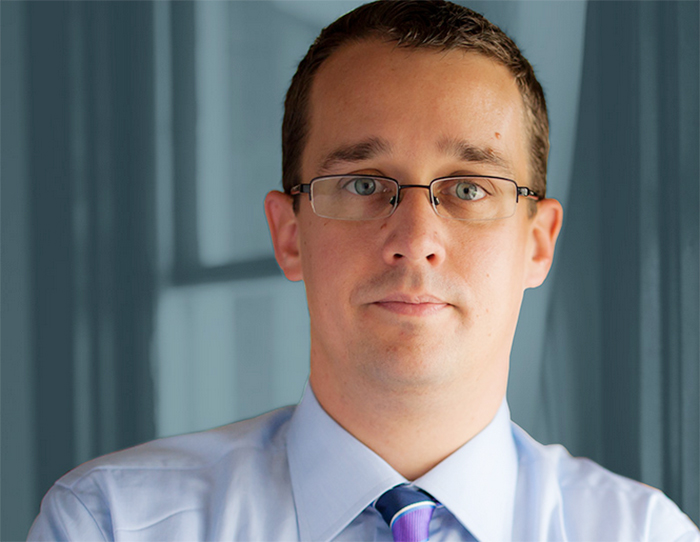 Voters returned Lambton-Kent-Middlesex incumbent Monte McNaughton to Queen's Park in landslide fashion Thursday night.
McNaughton, Doug Ford's Minister of Labour, Training and Skills Development, earned nearly 60 per cent of the vote, as of the reporting of 60 of 77 polls.
NDP candidate Vanessa Benoit was a distant second with just over 18 per cent of the vote.
"Tonight is a great night for Ontario and for the people right here in Lambton-Kent-Middlesex," McNaughton said in his victory speech. "Tonight, the people of Ontario re-elected a strong majority Progressive Conservative government."
McNaughton, an MPP for over a decade, thanked his supporters, as well as friends and family.
"Tonight, we see the results of 28 days of your hard work. All of those long hours making phone calls, knocking on doors, putting up signs. Your efforts truly paid off," he said.
As for his wife, Kate, and daughter, Annie, McNaughton said they have been incredibly supportive.
"The trips that we make together as a family from home to Queen's Park, week in and week out for 11 years now and counting," he said.
McNaughton said the PCs were returned to power for remaining in touch with the working people of the province, while their opponents focused on different issues.
"For the first time ever, eight major construction unions endorsed Doug Ford and the PC party. The reason for this is crystal clear – the Liberals and NDP are migrating to boutique social issues of woked elites. They care more about statues and street names than good jobs with pensions and benefits."
He added that the work done between 2018 and 2022 by the PC party has opened some eyes.
"When we first formed government back in 2018, many painted us as the party of business. But my approach has always been an open door, building lasting relationships wherever there is common ground," he said. "Leading this change in our Conservative family hasn't always been easy. Our hard work tonight has paid off."
Comments
comments