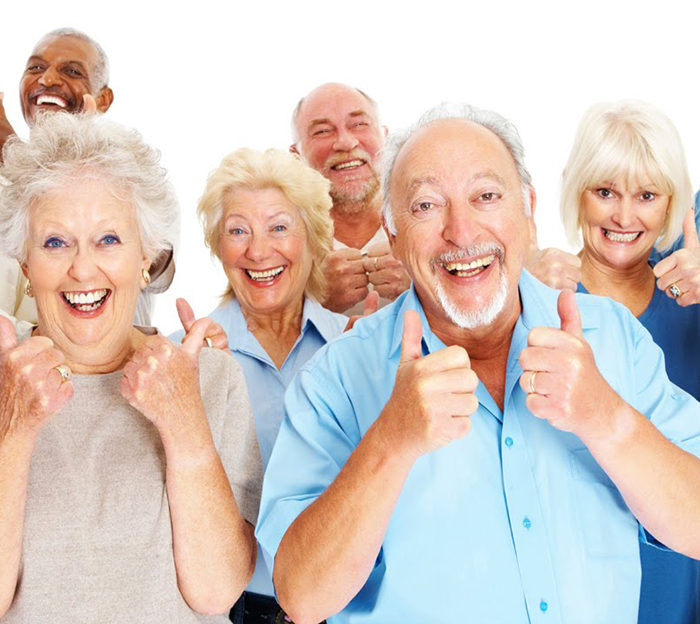 The Blenheim Senior Fair returns to the Blenheim Memorial Arena on June 10.
Put on by the Blenheim Senior Centre and the Municipality of Chatham-Kent, the fair, which began 35 years ago, is another event that has been on hold for two years due to the pandemic.
Bobbi-Jo Ferren, co-ordinator for the senior centre, said the event is Chatham-Kent's largest 50-plus information fair. There are vendors galore, and informational booths relating to wellness, health care, retirement, travel, fitness, personal care and more.
"This is a fun and educational day, giving people the opportunity to gain information related to aging, available social programs, maintaining physical and emotional health and so much more," she said. "As a social event, residents of Chatham Kent are able to meet with friends, enjoy local entertainment and enjoy a free lunch."
Ferren said the Blenheim Senior Centre is happy to host the fair, as it allowed them to promote the centre and Blenheim to all who attend.
In regard to attendees, she said seniors from across the municipality attend, some who spent their entire lives here, and others who moved here to enjoy their retirement.
Ferren said there are door prizes, "special treats and a complimentary lunch. Plus, there is no charge for admission.
The event takes place from 9 a.m. to 2 p.m.
For more information, call 519-676-3894 or e-mail blenheim55@gmail.com.
Comments
comments