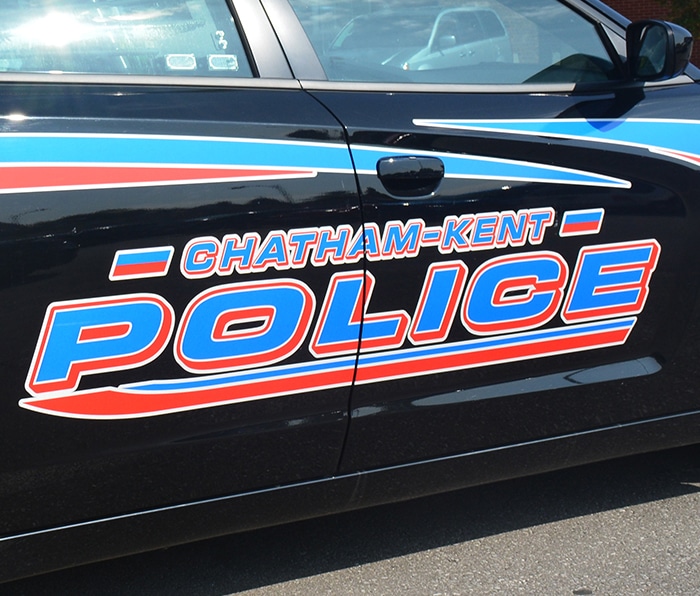 Assault charge
A dust up between two men in Wallaceburg Monday afternoon has led to charges against one of them.
Chatham-Kent police got called to James Street shortly after 2:30 p.m. in response to a disturbance.
Upon arrival, police learned a physical altercation occurred between two men.
A 21-year-old Wallaceburg man was arrested and charged with one count of assault.
Stolen e-bike leads to charges
Chatham-Kent cops also recovered a stolen e-bike in Wallaceburg Monday evening and laid charges.
Police say the e-bike was stolen from a James Street address Sunday,
On Monday, shortly before 6:30 p.m., police got a tip who had the e-bike. They followed up and confirmed the information.
A 42-year-old Wallaceburg man was arrested and charged for possession of stolen property.
Angry actions lead to charges
A dispute over employment has resulted in charges against a Blenheim man.
Police say it began Sunday evening on Queen Street in Chatham where a man got into a verbal agreement with the homeowner over an employment agreement.
The man attended the address and caused damage to building materials and threatened the homeowner, police say, and left prior to police arrival.
Officers tracked down and arrested a 53-year-old Blenheim man Monday evening. He was arrested and charged with mischief and uttering threats.
Bail violations
It's simple. When you are released from jail with conditions that include remaining in your residence except under certain conditions and not to possess any wire cutting tools or break-in instruments, you follow those instructions.
Yet time and time again, police scoop up violators.
A man was released from court in mid-March with just those conditions. And he was back behind bars Monday night.
Police say an officer observed the man walking alone in the area of Degge Street and Park Street in Chatham. The man was carrying both cutters and wire.
Police arrested and charged the man with two counts of failing to comply with a release order.