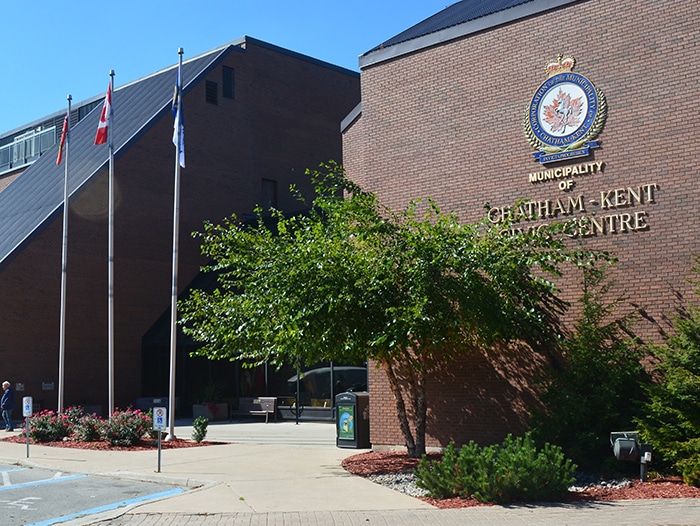 Granny suites, etc. can help with housing shortage
By Pam Wright
Local Journalism Initiative Reporter
In an attempt to help solve Chatham-Kent's affordable housing shortage, the municipality is offering incentives to encourage residents to construct secondary dwellings.
As part of a strategy to promote housing supply and aging in place, the municipality has a $2,500 grant available to help with costs of converting space.
Chatham-Kent housing services program manager Beth Earley, said adding secondary dwellings in urban areas and so-called "garden suites" in rural areas can be part of a "novel solution" to the housing crunch.
"More supply equals less demand," explained Earley, adding the municipality is working on ways to create more affordable living spaces in Chatham-Kent.
Earley said a second living space in a house – often referred to as a granny suite – can be especially beneficial to multi-generational families, providing affordable space where family members can live more cheaply, whilst keeping an eye out for each other.
"There are many different ways this could work," Earley said. "It could be older parents or even a young adult renting and living in the separate space."
"This type of living arrangement can be really important to quality of life," Earley added. "It allows autonomy for everybody."
According to municipal rules, secondary dwellings in urban areas allow for separate living quarters within a primary residence or within a building ancillary to the main dwelling.
The second unit can only be located where municipal water and sanitary sewers are provided.
In rural areas, a garden suite is a one-unit detached residential structure containing bathroom and kitchen facilities, secondary to an existing structure and designed to be portable.
By way of a temporary use bylaw, a garden suite may be located on a lot within an agricultural area.
Earley said that in order to get started, interested residents must contact the planning department at ckplanning@chatham-kent.ca for further details.