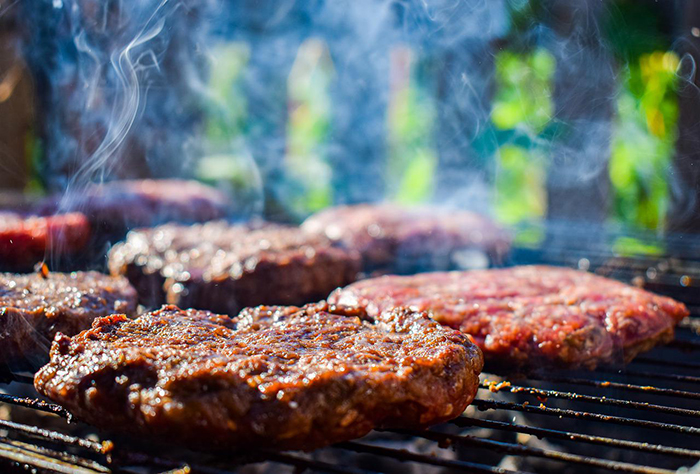 RM Auto Restoration personnel are such big fans of RetroFest, they'll have staff in downtown Chatham for the day on Saturday.
Ernie Morreau, shop manager at RM Auto Restoration/RM Sotheby's, said RM employees will be cooking burgers and hot dogs at Sons of Kent to feed entrants of the RetroFest car show.
"All the entries, we'll have a barbecue for them – a free burger or hot dog and a soft drink if they're registered for the show," he said.
Morreau said he loves what the Historic Downtown Chatham BIA and Kent Historic Auto Club do over RetroFest weekend.
"It's great. RetroFest is a big event. I've been to a lot of area car shows. I give credit to the Chatham Downtown BIA," he said. "They put on a really good event, starting with the cruise Friday night and the show on Saturday."