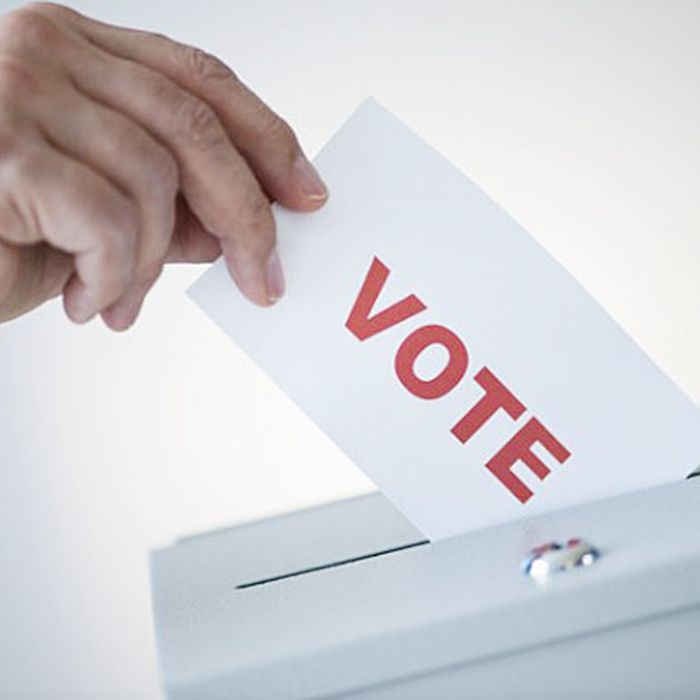 Chatham-Kent–Leamington (CKL) voters can forget a name on the ballot for the June 2 provincial election – Audrey Festeryga.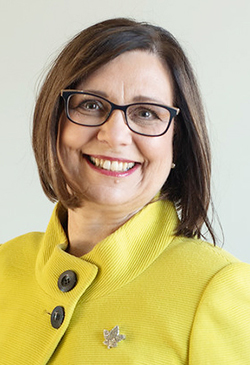 The Liberal candidate withdrew from the election on May 26, a week before the election, as Elections Ontario investigated the circumstances around how her nomination papers were filed.
The NDP claimed the Liberals used the same nomination list of names as they had submitted for their first candidate, Alec Mazurek, whom the party fired after learning of homophobic comments he made on social media eight years ago.
Mazurek was fired at the proverbial 11th hour, and the Ontario Liberal Party submitted Festeryga as a candidate just before the nomination deadline on May 12.
Four people came forward to the NDP to state they did not sign the nomination papers for the Liberal candidate for CKL, according to the NDP.
Festeryga issued a comment to the media, and said Elections Ontario verified her candidacy, but she still opted to step aside.
"I simply cannot allow any further mudslinging to deflect from the issues of importance: affordability, safety a security, and the environment," she said. "Due to the NDP's relentless personal attacks, I have made the difficult decision to withdraw as the Liberal candidate for Chatham-Kent–Leamington, in order to protect my family and my name. This decision was also made based on my personal sense of morals and ethics."
The NDP began questioning the nomination papers shortly after the nomination period ended. Local candidate Brock McGregor said his team reviewed the nomination papers and found inconsistencies.
Then Taras Natyshak, former NDP MPP for Essex, held a press conference via Zoom on May 25 to urge Liberal leader Steven Del Duca to have Festeryga step down.
"Our team has confirmed with four individuals that they did not sign any forms for Ms. Festeryga," he said. "These are four individuals who signed the original nomination forms (for Mazurek) who came forward to us."
The Chatham Voice spoke to one individual, Mike Brown, who said he did not sign Festeryga's nomination papers, but his name was used in the filing.
A day later, Festeryga withdrew, and it was NDP leader Andrea Horwath answering questions from the media.
Horwath defended the decision to file the complaint with Elections Ontario, dropping the blame squarely at Del Duca's feet.
"When people decide to cheat, everyone loses," she said over a Zoom chat with media. "He has to stand up, admit he's made a mistake and try to do better next time."
Horwath added it was Del Duca and the election team that put Festeryga in a very tough position.
"The Liberal party knows what the rules are. They're supposed to follow the rules like the rest of us," she said.
Festeryga said she was unimpressed by the NDP, at the leadership level and at the CKL level.
"I think this behaviour by the NDP is the worst kind of politics, and frankly, attacks like the those launched by men like Taras Natyshak are exactly the reason why more women choose not to run for elected office," she said. "I encourage everyone to get out and vote for the candidate of your choice on June 2. I'm sad Chatham-Kent Leamington won't be able to vote Liberal this time around."