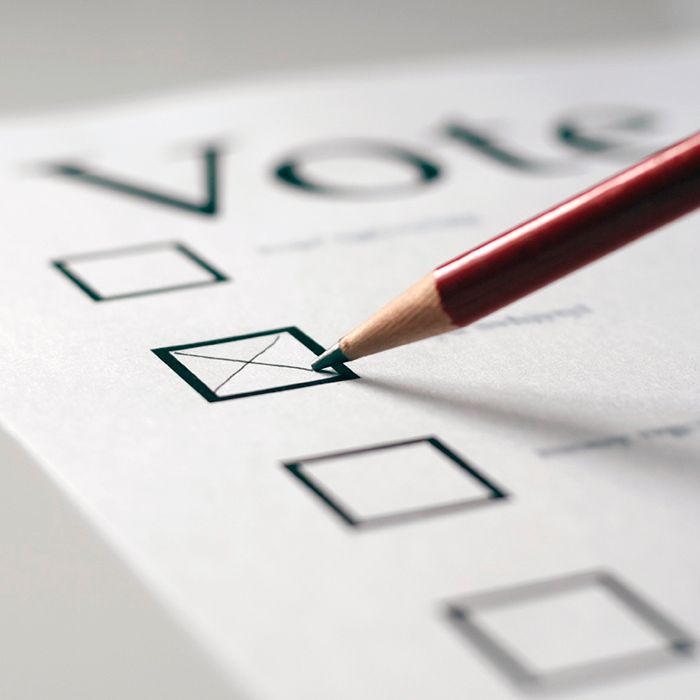 Four people have come forward to the NDP to state they did not sign the nomination papers for the Liberal candidate for Chatham-Kent–Leamington (CKM), according to the NDP.
Audrey Festeryga, whom the Liberals filed papers for at the last minute after turfing previous candidate Alec Mazurek for homophobic comments he made eight years ago, is the CKM candidate the NDP want to see removed from the ballot.
Taras Natyshak, former NDP MPP for Essex, held a press conference via Zoom on Wednesday to urge Liberal leader Steven Del Duca to have Festeryga step down.
Natyshak accused the Liberals of submitting Festeryga's paperwork with Elections Ontario with the same nomination list as that of Mazurek.
"Our team has confirmed with four individuals that they did not sign any forms for Ms. Festeryga," he said. "These are four individuals who signed the original nomination forms (for Mazurek) who came forward to us."
The Chatham Voice spoke to one individual, Mike Brown, who said he did not sign Festeryga's nomination papers, but his name was used in the filing.
"This is what we know: The Liberals submitted the same form from the previous candidate, but with Ms. Festeryga's name on it. That's not allowed under Elections Ontario," Natyshak said. "The Liberals tried to copy and paste their candidate into the riding."
Festeryga has not responded to a request for comment from The Voice.
In a previous Chatham Voice story, Andrew Ernesaks, press secretary for the Ontario Liberal party, said the party is "confident the nomination of our candidate Audrey Festeryga is perfectly valid."
Natyshak said the matter must be dealt with immediately, as advanced voting is underway and the election is just days away.