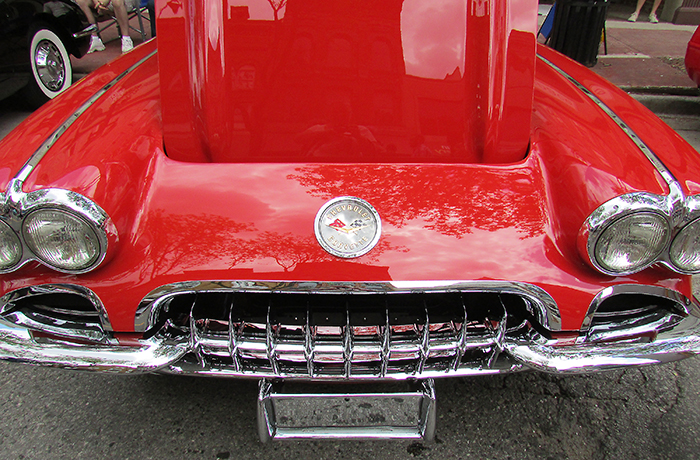 Are you revved up for this summer?
We are.
With plateaued or declining COVID figures, we're seeing a return to in-person events. And that is so much a part of life in Chatham-Kent.
For two years, we've seen event after event cancelled, or held virtually. While the virtual events were better than no event at all, social interaction is best enjoyed face-to-face, albeit, these days, at arm's length whenever possible.
A huge sign of things to come is the return of RetroFest to downtown Chatham this coming weekend. The cruise rolls out Friday night through the downtown core, and people are once again encouraged to bring their lawn chairs to sit and watch all the classic vehicles on mobile display.
The next day follows with the static displays of vehicles throughout the downtown.
As well, fun and music return to Tecumseh Park, and shops are gearing up to greet the many passersby this event will be sure to generate.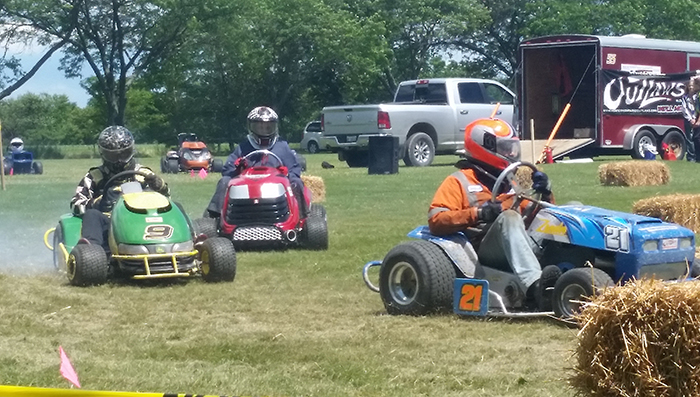 We encourage people to follow whatever protocols for COVID with which they are comfortable, and not judge others in their decisions. Just enjoy the fun, people!
This is the first big Chatham-Kent outdoor event of the spring/summer and judging by the vibe we're feeling, folks are really looking forward to the gatherings.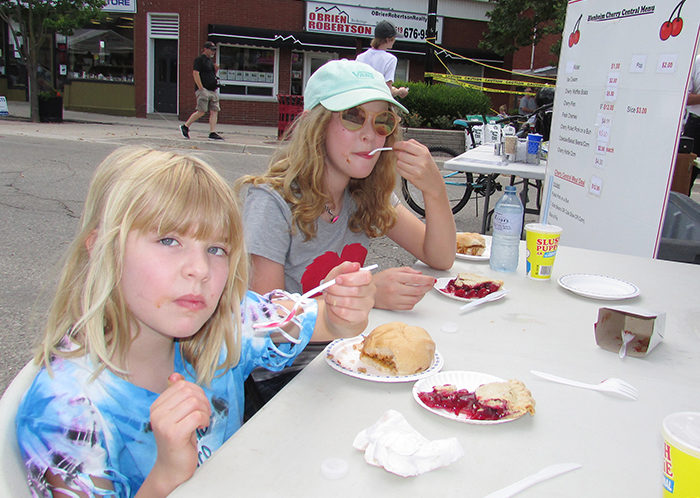 It's also great to see RM Auto Restoration bring back Cars & Coffee for three events this summer. More on that in next week's paper, but suffice it to say, stopping in to visit the facility and to see a collection of local and regional classics is nice, but peering into the shop and museum to see the very special vehicles up for auction or in for repairs should interest most everyone gear head and average person alike.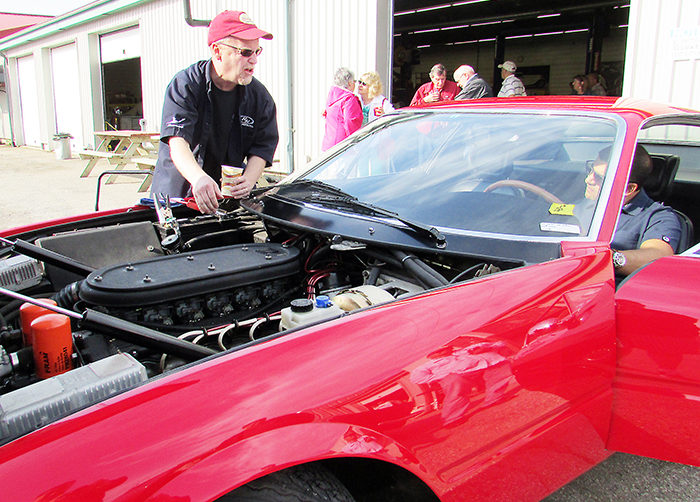 The big events are back. From the Thamesville Threshing Festival in late June, to Cherry Fest in Blenheim in July and onto WAMBO and Opti-fest in August, and everything in between.
Chatham-Kent residents will hopefully responsibly embrace and support the many events that are offered. It could be a summer to remember!