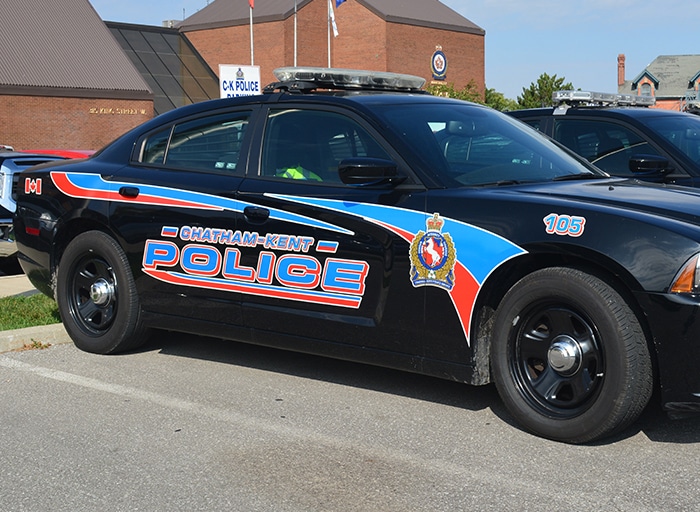 Chatham-Kent police received a Monday morning phone call from the OPP advising them they had two persons of interest in custody.
Lambton OPP called mid-morning to advise them that the two people were in their hands who were arrested on outstanding warrants. One, a 44-year-old Sombra man, was transported to police in Chatham and later released with a future court date.
A 42-year-old Sombra woman also has a future court date.