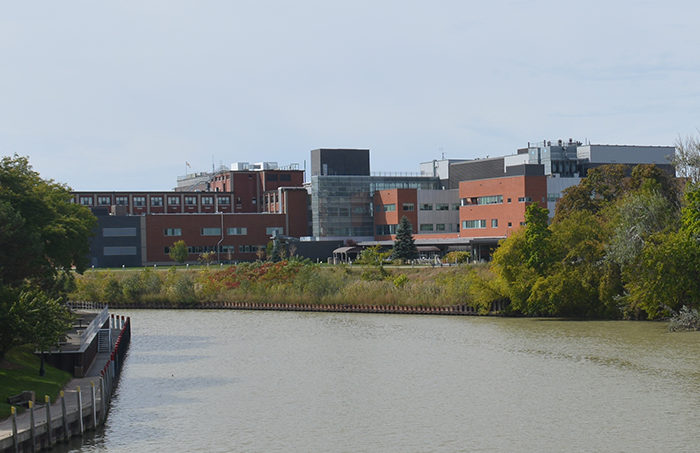 COVID-19 crept back into the hospital just days after Chatham-Kent Health Alliance officials declared two outbreaks as over.
On Friday, CKHA personnel said three cases of health-care acquired COVID-19 were discovered in the medicine unit in Chatham.
Earlier in the week, officials had said they'd eradicated outbreaks in the medicine unit and complex continuing care.
CK Public Health is working with CKHA to manage the outbreak.