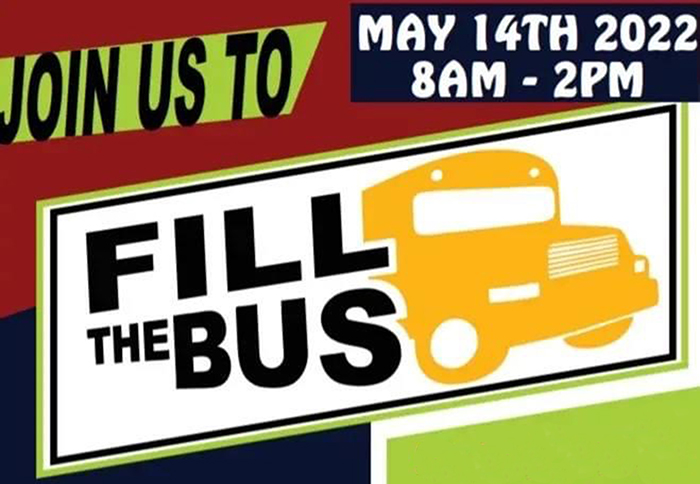 Residents who are out grocery shopping on Saturday in Chatham are asked to help Fill the Bus.
The event will see school buses, provided by First Student, located outside Real Canadian Superstore, Sobeys, Food Basics, Giant Tiger and No Frills. Shoppers are encouraged to donate non-perishable items.
The gathered goods will be donated to Chatham Outreach for Hunger food bank.
The event runs from 8 a.m. to 2 p.m. May 14.
The volunteers running Fill the Bus hail from a variety of charity groups from around Chatham-Kent, including Helping Hands, FreeHelpCK, and the Chatham Goodfellows.