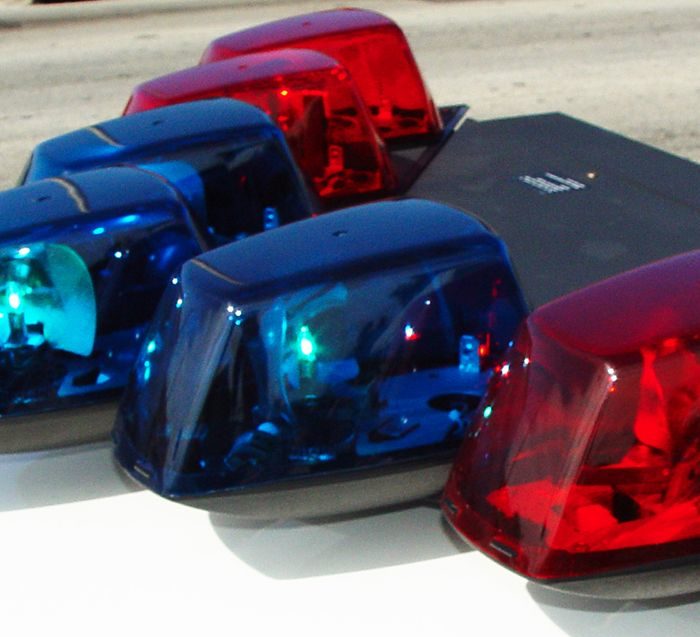 Fatal ATV crash
A Chatham man died on the weekend as a result of an ATV crash.
Chatham-Kent police say about 7:30 p.m. Saturday evening, an ATV crashed on Darrell Line between St. Clair Road and Prince Albert Road in Dover Township.
Preliminary investigation revealed has revealed that the driver, Eric Louzon, 33, was travelling eastbound on Darrell Line when he lost control of his vehicle and was ejected.
Louzon was transported to hospital where he succumbed to his injuries.
The collision remains under investigation. Anyone with information is asked to contact Const. Josh Flikweert at joshuaf@chatham-kent.ca or 519-355-1092.
Man found with shotgun wrapped in a sweater
Chatham-Kent police got a call late Saturday afternoon of a man believed to be in possession of a long gun.
Police said witnesses indicated a man drove up to an address and was seen with what appeared to be a gun wrapped in a sweater.
Police located the suspect and determined the weapon to be a shotgun, indeed wrapped in clothing.
A 42-year-old Chatham man is facing eight weapons charges as a result.
Furthermore, the vehicle the suspect arrived in was reported stolen from Chatham while officers were investigating the weapons complaint.
So, the suspect was further charged with theft and possession of stolen property.
Wallaceburg man faces numerous driving charges
On Sunday morning at approximately 11:45 a.m., police were dispatched to the area of Fraser Road in Wallaceburg in regard to an ATV complainant.
Police attempted to stop the ATV, which kept on going.
The male then fled on foot, police said, and a short foot pursuit ensued.
Officers were able to apprehend the male he was arrested.
A 31-year-old Wallaceburg man is charged with Dangerous Operation of a Motor Vehicle, Fail to Stop, No plate, Fail to Identify, and Suspend Drive.
Attempted vehicle theft foiled
On Friday, police say a man was walking down St. Clair Street in Chatham when he opted to try to steal a utility vehicle parked at a business.
Witnesses to this theft were able to block the suspect's vehicle, and he fled on foot.
Responding police officers were able to quickly apprehend the suspect and, despite attempts to conceal his identity, the man was identified.
A 33-year-old Chatham man is charged with theft and possession of stolen property, and obstructing police. On top of that, it was learned he had an outstanding warrant against him.
Yapping dog complaints
Over the last several days, police have responded to a number of complainants regarding barking dogs.
The Chatham-Kent Police Service would like to remind members of the public that dog owners are liable to receive a noise bylaw offence notice, under Municipality of Chatham-Kent Provincial Offence Act Item number 18, section 2, and schedule 2-9 "Permitting noise made by dog or a pet."
Owners could be subject to a fine of $150.