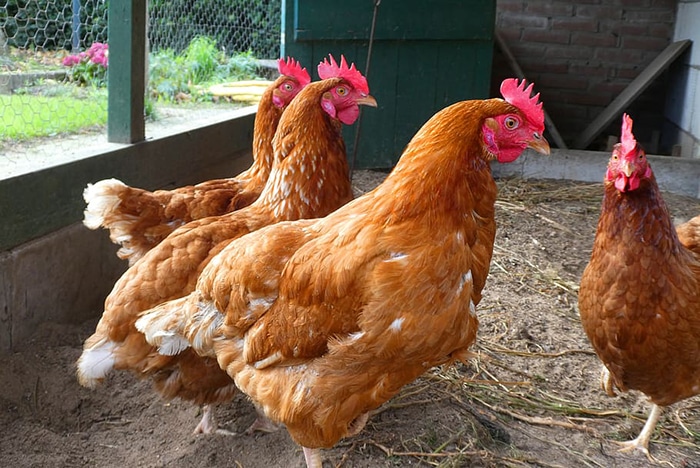 An outbreak of the bird flu has reached Chatham-Kent.
According to the Canadian Food Inspection Agency (CFIA), a poultry farm in the municipality is one of the locations in Ontario and Alberta where the H5N1 strain of the avian flu has been discovered.
CK Public Health personnel are involved.
"We are aware of the situation and are working closely with the lead federal (CFIA) and provincial agencies and ministries, and we are following their direction. At this time, we can confirm that the situation is contained, and there is no risk to the general public," a spokesman said.
There are also reports of the avian flu showing up in Markham, Wellington Centre, Selwyn and in Prince Edward County in Ontario in April.
According to the CFIA, each location has been quarantined, and the organization has established movement control measures and is recommending enhanced biosecurity for other farms nearby.
Although human cases of avian flu are rare, people who become infected with the H5N1 virus can become seriously ill.