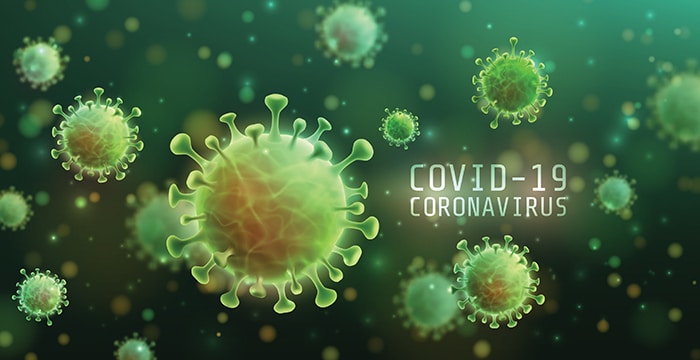 Another three Chatham-Kent residents have died from COVID-19 over the past week.
According to Chatham-Kent Public Health two women in the 80s and a man in his 90s passed away.
It brings the cumulative death toll from the virus to 56.
At the Chatham-Kent Health Alliance Friday, there were 21 COVID-19 positive patients in hospital. Of those, 11 were being treated primarily for the illness.
Of the 21 patients, 10 were fully vaxxed, eight were unvaxxed, two were partially vaxxed and one status was unknown.
There were four people with COVID-19 in the ICU and the progressive care unit but only two were being treated solely for COVID-19.
At a municipal press conference earlier in the week, the number of cases has fallen, however CKHA president and CEO Lori Marshall said this appears to be more of a "plateau" than a decline.
The numbers must be followed closely, Marshall said, to determine if the increase in cases is a blip or a sustained trend.
Comments
comments