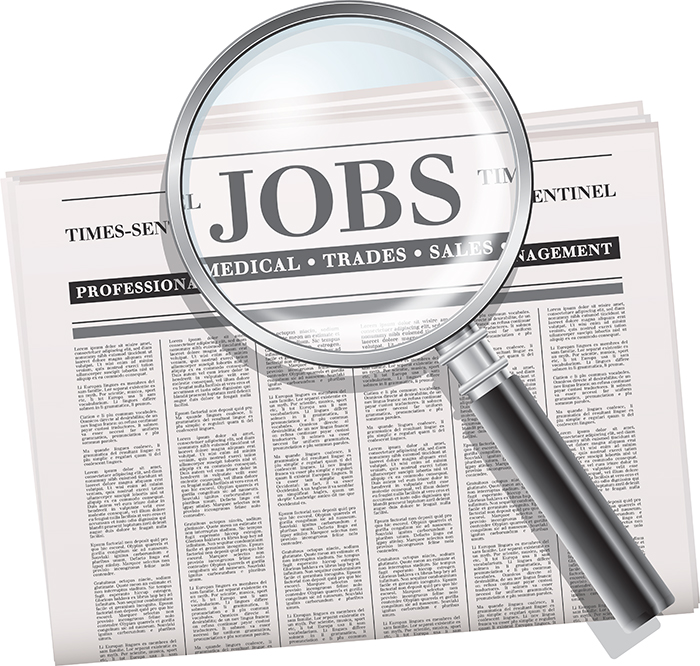 Editor's Note: Employment matters is a new column for The Voice from local lawyer Ilija Dimeski. It will appear online.
Compensation for termination due to refusing COVID-19 vaccine
We have all heard in the news that workers have been receiving disciplinary action, work suspension, or worse, termination, due to their refusal to take the COVID-19 vaccine.
Can these workers receive any compensation as a result? The answer seems to be split among lawyers, and the judges have not made a decision yet. Here are some of the arguments made by both employees and employers, and the types of remedies that could be owed in these situations.
The Law in Ontario: In Ontario, non-unionized workers can be fired without any reason as long as they are provided with reasonable notice and severance pay. However, if a worker is fired for willful misconduct, disobedience or willful neglect of duty, then employers are not required to pay any severance or termination pay.
On the other hand, even if no reason was provided for the termination, there could be an argument alleging termination based on human rights (eg. disability or creed/religion). In those situations, additional forms of money could be owed to the employee for pain and suffering.
Is a refusal of the vaccine for the COVID-19 vaccine willful misconduct? The answer depends on the type of workplace and whether there are any human rights violated.
Legal arguments for and against vaccination: Employers impose vaccination rules to ensure health and safety, which some employees argue constitutes a violation of their privacy rights, freedom to make choices about their bodily integrity, and human rights. For example, some individuals may have a medical condition or experienced a severe negative reaction after the first dose that prevents them from receiving further doses. In addition, some employees follow a certain creed, religion, or a belief system that prevents them from getting the vaccine.
Employees have also pointed out that taking the vaccine does not prevent transmission, and other health and safety practices can be followed instead to ensure health and safety: such as social distancing, regular testing, personal protective equipment, and remote work.
Employers have responded by saying the public health and safety interests, particularly in the midst of a pandemic, are significant and more important than any intrusion on privacy and human rights.
Legal decision makers have mostly been siding with this last argument, acknowledging that while employees have privacy and human rights, they are not unlimited, and the moment they interfere with health and safety, those rights could end there. But does this mean the employee must be fired and receive no compensation?
Available compensation: Each situation must be examined on its own facts. If the worker is terminated from their employment and no official reason is provided for the termination, then they could be entitled to termination pay and/or severance pay under the Employment Standards Act, 2000.
The compensation provided depends on how long they worked for the company (usually one week for each year of service, up to a maximum of eight weeks for termination pay and 26 weeks for severance pay, if applicable). At court, a judge could award more: one month of salary per year of service, plus or minus other factors such as age, position, and employability.
If the worker is fired for a reason, such as refusing the COVID-19 vaccine, then other factors have to be examined. Was the employee required to work physically and with vulnerable individuals? In these situations, it might be more challenging to receive compensation.
But how about an employee who works remotely? In these situations it might be difficult for employers to justify termination without compensation based on health and safety arguments, and as a result, compensation may be owed.
Additionally, if an employee proves that their disability or creed was not accommodated, or that they were punished due to their disability or creed, then they might receive a pain and suffering award, typically between $5,000 to $15,000 in tax-free compensation.
Concluding thoughts: The pandemic has been difficult on many. It started with panic and fear, followed by hope and perseverance, and now fatigue. One thing that seems to be certain is that losing one's job means losing a main source of income, survival, or livelihood. Receiving compensation could certainly soften the blow.
The content in this article is provided for general information purposes only and does not constitute legal or other professional advice or an opinion of any kind.
Ilija Dimeski is an employment and human rights lawyer. Do you have a workplace issue or question about your rights at work? Write to us. Click here to begin.