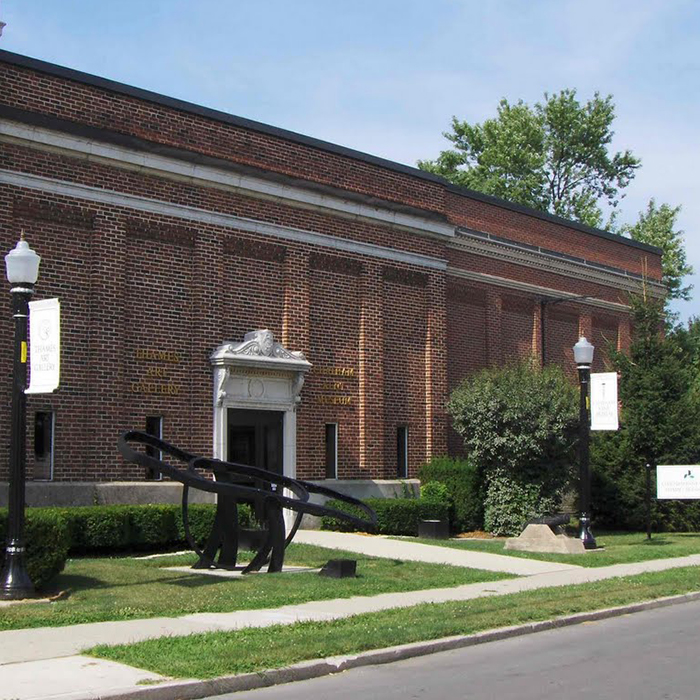 The doors of the Chatham-Kent Museum and Thames Art Gallery are open once again.
"Let Us March on Till Victory is Won: The Struggle for Racial Equity in Chatham-Kent and Ontario" is the museum's first exhibit.
It traces the story of the National Unity Association's crusade for justice and its determination to end segregation practices in Chatham-Kent and Ontario.
It also tells the story on the ongoing fight for equity in Canada.
The exhibition was produced by the museum in partnership with Buxton National Historic Site and Museum, Uncle Tom's Cabin and Historic Site, the Chatham-Kent Black Historical Society and Buxton's Next Generation.
The original artwork on display was created by Mariah Alexander, a great-grandchild of Arthur H. Alexander, a founding member of the NUA.
The exhibit runs from to April 16.
The museum and gallery will be open for pre-booked visits Wednesday to Saturday, between 11 a.m. and 4 p.m. Visit www.chatham-kent.ca/CKMuseum for more information or to book a visit.
Families looking for a little extra, will be able to check out new interactives at Imagination Station, located on the second floor of the museum. It features light cubes, a LEGO wall and much more.
Celebrating ties with kin is the focus of three new exhibitions at the Thames Art Gallery/ARTspace.
The first, titled "I'll Be Your Mirror," features an international cast of artists, each of whom feature their parents prominently in their practice.
Their works, while poetic and endearing, do not flinch from tracing the challenges of family relationships confronting immigration, racism, gender identity and loss.
"We Are Family" is a community art initiative asking residents of CK to submit photographs that best exemplify their experience of family.
Photos could reflect simple times at home or how we have grown together in the pandemic.
Both exhibits are currently on display.
"A Small Good Thing" is the third exhibit. Local artist Michaela Lucio delves into an imagined history drawn from photographs found in the artist's family albums, predominately from her mother's childhood.
(Dates for this exhibit will be announced.)
To book a visit, access www.chatham-kent.ca/TAG.