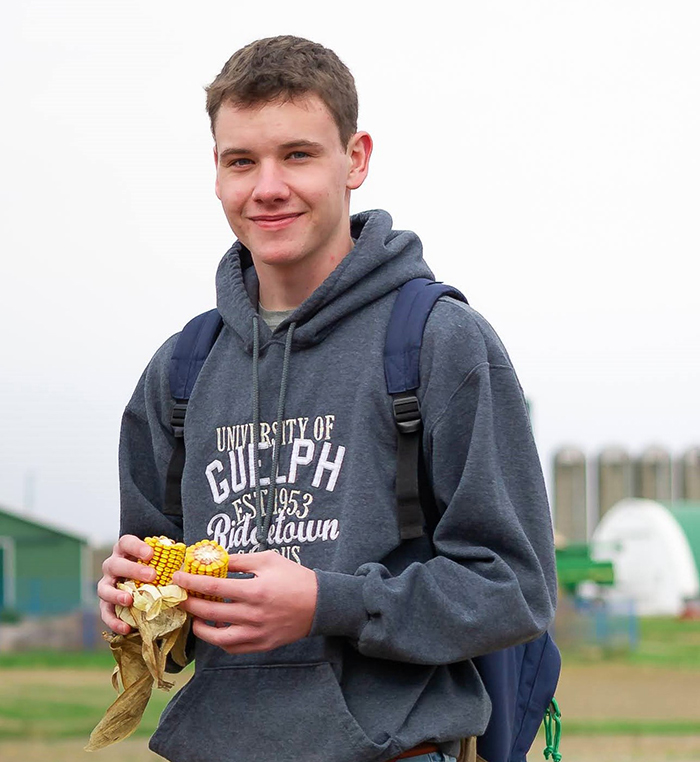 Prospective students at the University of Guelph Ridgetown Campus have three-new co-operative education options slated for fall 2022 programs.
Students studying in the new co-op options will complete one co-op work term in the summer semester between year one and year two of their studies.
The option will be offered in the Agriculture, Horticulture and Equine Care and Management diploma programs at ontariocolleges.ca.
Dr. Simon Lachance, assistant dean of academic, called the programs a "win-win for student and employers," providing a paid industry-related work experience.
"We know this new opportunity will enhance students' experiential learning and networking opportunities, along with building valuable transferable skills for any career," Lachance said in a media release.
Those interested in the co-operative education option are invited to contact rcampus@uoguelph.ca.
The university has also announced $1,500 Agri-Food entrance scholarships to students entering the associate diploma programs in Agriculture, Environmental Management and Horticulture.
No scholarship applications are necessary with awards based on admission averages of students and the funds available.
Inquires about the scholarships can be made to rcawards@uoguelph.ca.