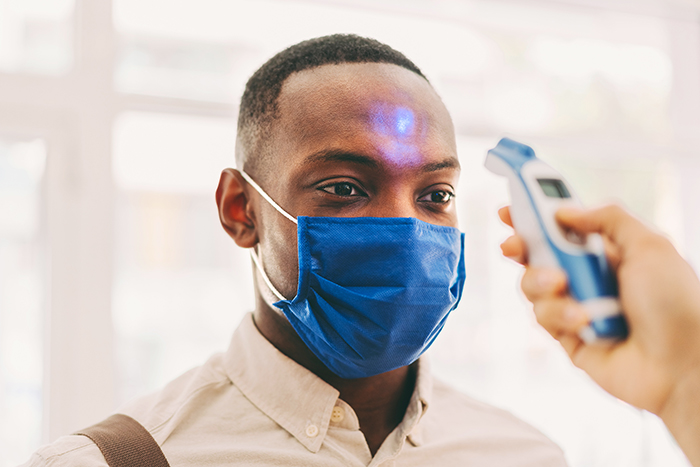 Chatham-Kent's COVID-10 numbers continue to fluctuate, but several indicators shifted in a positive direction.
Over the past 24 hours, no one perished due to COVID-19 in the municipality. It has seemingly been a daily occurrence this week.
We are down to nine areas of outbreak in the municipality, with no new ones reported today.
In terms of hospitalizations, those too are down. We have a reported 29 people in hospital with COVID, although only 12 of them are there primarily due to the virus. Both numbers are lower than a day earlier.
Of the 12, seven are unvaccinated.
Four of the seven are among the six people in primary or intensive care battling the virus. There is one fully vaccinated individual and one partially vaccinated patient in there as well.
Four people are in the ICU with COVID-19.
However, one number that continues to drop, which is not a good thing, is the average of those hospitalized. It is down to 64. The youngest person in hospital battling COVID is just 19.
And a number that is on the rise just days before the province is set to open things up again on Jan. 31 is the number of new cases. Public Health reported 81 new cases over the past 24 hours, up significantly from the rolling weekly average of just 59.
Ontario's positivity rate for PCR tests, the accurate nasal swab testing done by health-care personnel and not in people's homes or workplaces, was down in the most recent statistics to under 19 per cent. At the same time, Chatham-Kent's rate remained significantly higher at more than 26 per cent.
Comments
comments