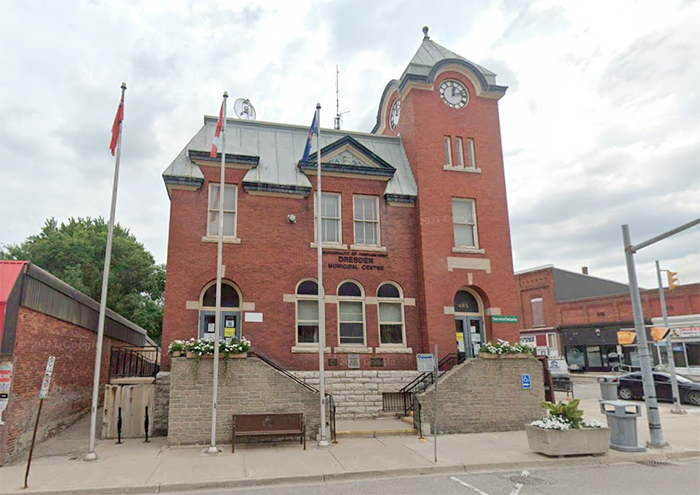 And just like that, three municipal service centres are closing back up due to COVID-19.
The service centres in Ridgetown, Tilbury and Dresden reopened Thursday. Less than 24 hours later, municipal officials said they had to shut down for the same reason they were initially closed Jan. 12 – too few staff to run them due to COVID-19 protocols.
Officials said high levels of staff were again placed in the protocol due either to having COVID-19 or potentially being exposed to it.
The centres will be closed for a minimum of two weeks.
Cathy Hoffman, Chatham-Kent's general manager of human resources and organizational development and chief human resources officer, said the high transmissibility of omicron variant means staff availability can change rapidly.
"Our first responsibility is to maximize the safety of our employees and the community," she said in a media release. "We are reassessing our capabilities on a daily basis and we have to be ready to react to the realities of the situation."
Dresden Service Ontario office remains open by appointment only.
Hoffman said and whenever possible, citizens are encouraged to utilize municipal digital service offerings which include:
Dog Tag Licence Renewals can be paid via the Pet and Wildlife Rescue (PAWR) website pawr.org/product-category/dog-tags/ and are due by March 31.
Property Tax Interim Payments can be made at www.chatham-kent.ca/paypropertytaxes and are due by March 1.
General information and service request inquiries – www.ck311.ca