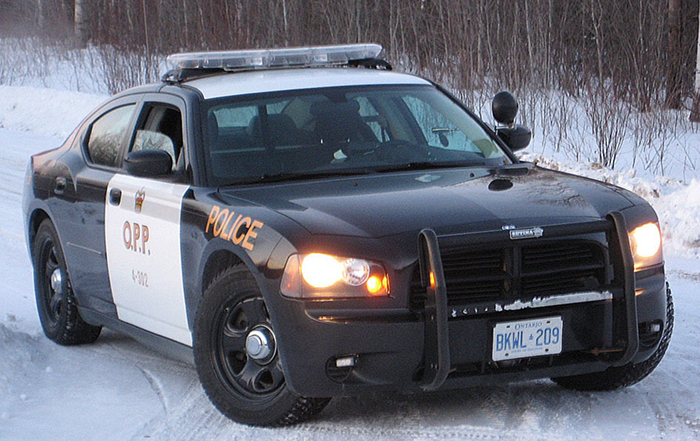 The eastbound lanes of Highway 401 were closed this morning at Queen's Line due to a two-vehicle crash that sent three people to hospital.
Chatham-Kent OPP say the crash took place shortly after 9:30 a.m. just west of Bloomfield Road.
Two people were transported to hospital with non-life-threatening injuries, and one person was airlifted to hospital with life-threatening injuries.
The eastbound lanes were closed into the afternoon between Queen's Line and Bloomfield Road as crews cleared the wreckage and police investigated.
Traffic was diverted onto Queen's Line between Tilbury and Chatham. While it was supposedly the day the Freedom Convoy was to roll through Chatham-Kent, only about one in every five vehicles on that stretch of the road around the noon hour was a heavy truck, and most appeared to be hauling freight.
Several vehicles, however, sported Canadian flags.
Police say the collision is under investigation and additional information will be released as it becomes available.
Meanwhile convoy supporters lined the Communications Road overpass earlier in the morning, but the cold weather kept the majority in their vehicles for the most part as the odd truck slipped underneath them, eastbound on the 401.