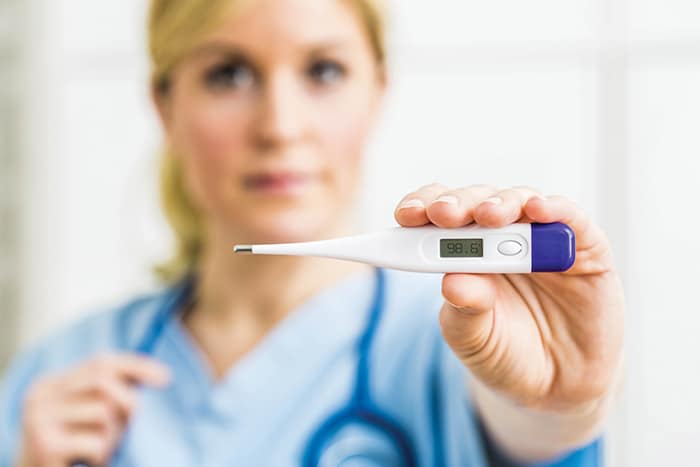 Yet another Chatham-Kent resident died of COVID-19 today, the 18th person to die of the virus locally this month, and 47th since the start of the pandemic.
CK Public Health officials said a man in his 70s passed away at the Chatham-Kent Health Alliance (CKHA).
There are 32 people in hospital with the CKHA with COVID-19. Thirteen of those are hospitalized primarily due to the severity of their COVID symptoms. Of those, seven are unvaccinated.
As well six of the 13 are in either the primary or intensive care units, with just one of them fully vaccinated. Five people are in the ICU with COVID.
The average age of those hospitalized with the virus is 65.
Across the municipality, CK Public Health reported as of Thursday morning, there were 73 reported new cases, the second straight day the number of new cases outpaced the rolling seven-day average, which sits at 58 today.
In terms of outbreak, we have 11 such places. The newest to the list is a congregate living/group home setting, where 23 cases are reported.
Seniors facilities Village on the Ridge and Park Street Place both have more than 30 active cases.
Hudson Manor, another senior facility, just came off the outbreak list. It had in excess of 30 cases tied to it as well.
Overall, the outbreaks are currently in six group homes and five seniors' facilities.
In terms of vaccinations, Public Health figures show that more than a year after vaccinations first started taking place in the municipality, more than one in every six eligible people (aged five and up) still have not opted to receive even a single dose.