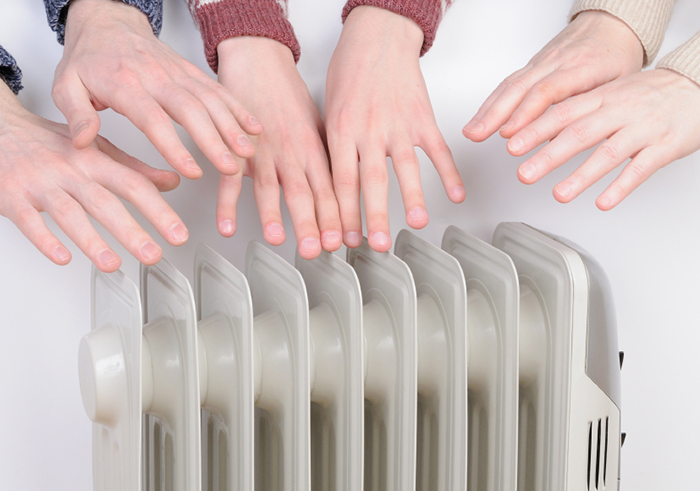 Thanks to a new initiative, Wallaceburg residents have a place to come out of the cold.
Located at St. James Anglican Church in the town's downtown, the recently established warming centre is available to offer warmth, food, respite and connection to those in need.
The centre – currently running Friday to Monday unless there is an extreme cold weather event declared – is a partnership between Ska: Na Family Learning Centre, R.O.C.K. Missions and the United Way of Chatham-Kent.
R.O.C.K Missions operations manager Renee Geniole said the group is grateful for the opportunity to expand its work to Wallaceburg, alongside dedicated partners.
"The work we began in Wallaceburg with our outreach team, and now the James St. Drop-In, reflects our values and commitment to reaching each one of our most vulnerable people," Geniole said in a media release, while "providing the equity in care and concern that we all deserve."
The James St. Drop-In is presently looking for volunteers to assist at the centre. There is also an immediate need for donation of men's gloves.
Cash donations to uwock.ca are also welcome.
For a full list of the most needed items, e-mail reachoutchathamkent@gmail.com.
James St. Drop-In is open from 2 p.m. to 6 p.m. and is located at 719 James St. Wallaceburg.